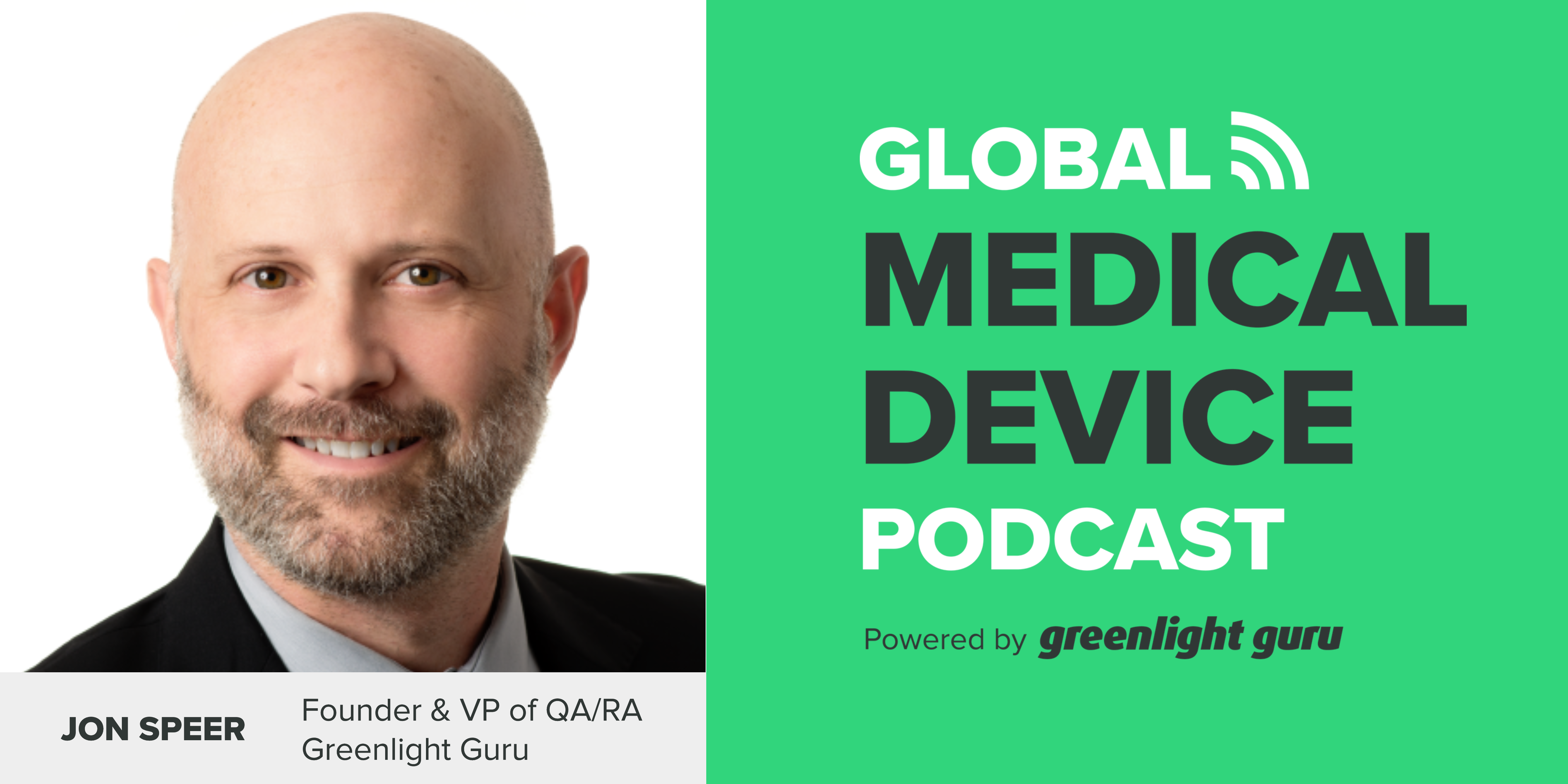 Drumroll, please. It's time to celebrate the 100th episode of the Global Medical Device Podcast!
Jon Speer, 2-series podcast host, VP of QA/RA and founder of Greenlight Guru, reflects on some of his favorite moments and highlights through the years.
"I'm a product development nerd. I'm a design control nerd. I geek out when I get to talk to some folks."
LISTEN NOW:
Like this episode? Subscribe today on iTunes or SoundCloud.
Some of the highlights of the show include:
Human Factors: Mary Beth Privitera and Bryant Foster
Design Controls and Product Development: David Amor, Mike Fisher, and Scott Phillips
Regulatory Testing and Safety: Leo Eisner
Regulatory Affairs and Strategies: Allison Komiyama
FDA Case for Quality Pilot Program: George Zack
Device Marketing Authorization and Facility Registration: Jim Gianoutsos
Preparing Biomedical Engineers Entering Workforce: Andrew DiMeo
Most Popular and Frequent Guest: Mike Drues of Vascular Sciences
Links:
Episode 93: Design Validation vs. Human Factors Validation with Mary Beth Privitera
Episode 55: An Overview of What Medical Device Developers Need to Know About Human Factors with Bryant Foster
Episode 11: Why Medical Device Startups Need to Implement a 'Right-Sized' QMS with David Amor
Episode 47: How Process Excellence Leads to Product Excellence with Mike Fisher
Episode 92: Medical Device Product Development Value Proposition with Scott Phillips
Episode 13: Why Using the Proper Standards for Your Regulatory Submission is So Important with Leo Eisner
Episode 32: Tips for Success When It Comes to IEC 60601 with Leo Eisner
Episode 78: Regulatory Tips & Observations from a Former FDA Reviewer with Allison Komiyama
Episode 89: Aligning True Quality and Compliance with MDDAP with George Zack
Episode 83: Streamlining The Device Marketing Authorization Process with Jim Gianoutsos
Episode 61: Helping Prepare Biomedical Engineers Entering the Workforce with Andrew DiMeo
Mike Drues of Vascular Sciences
MedTech True Quality Stories Podcast
Quotes by jon speer:
"David Amor offers a real fresh perspective, a real progressive perspective on best practices and ways to structure and organize your product development process."
"Leo Eisner's the 60601 guy. He knows that standard inside and out. He's always involved with the latest, greatest revisions and updates to that standard."
"Allison Komiyama really is truly one of my favorite medical device people in the world...trying to lead the charge; get regulatory professionals together talking about best practices."
"When I was talking with Andrew DiMeo...you might hear my emotional reaction, but it was sincere. I really do love giving back to this community, to this industry."
---
ABOUT THE GLOBAL MEDICAL DEVICE PODCAST: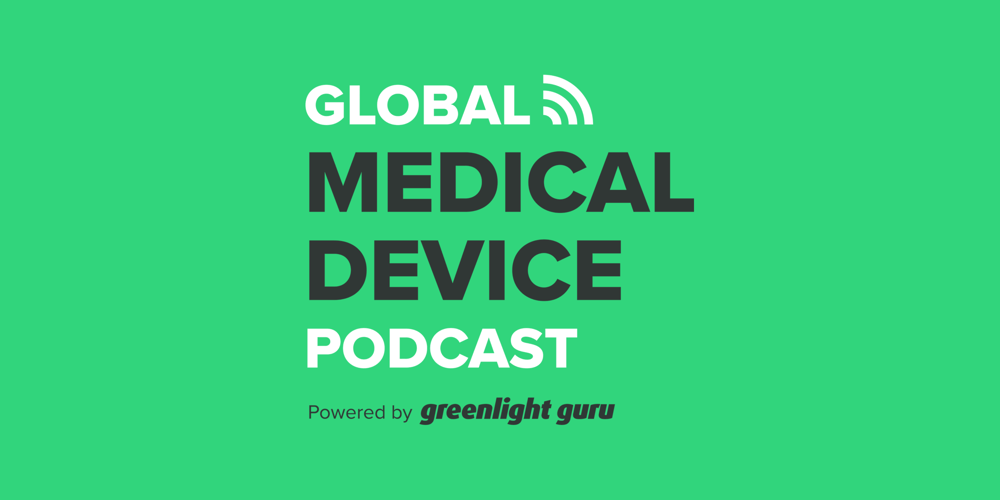 The Global Medical Device Podcast powered by Greenlight Guru is where today's brightest minds in the medical device industry go to get their most useful and actionable insider knowledge, direct from some of the world's leading medical device experts and companies.
Like this episode? Subscribe today on iTunes or SoundCloud.