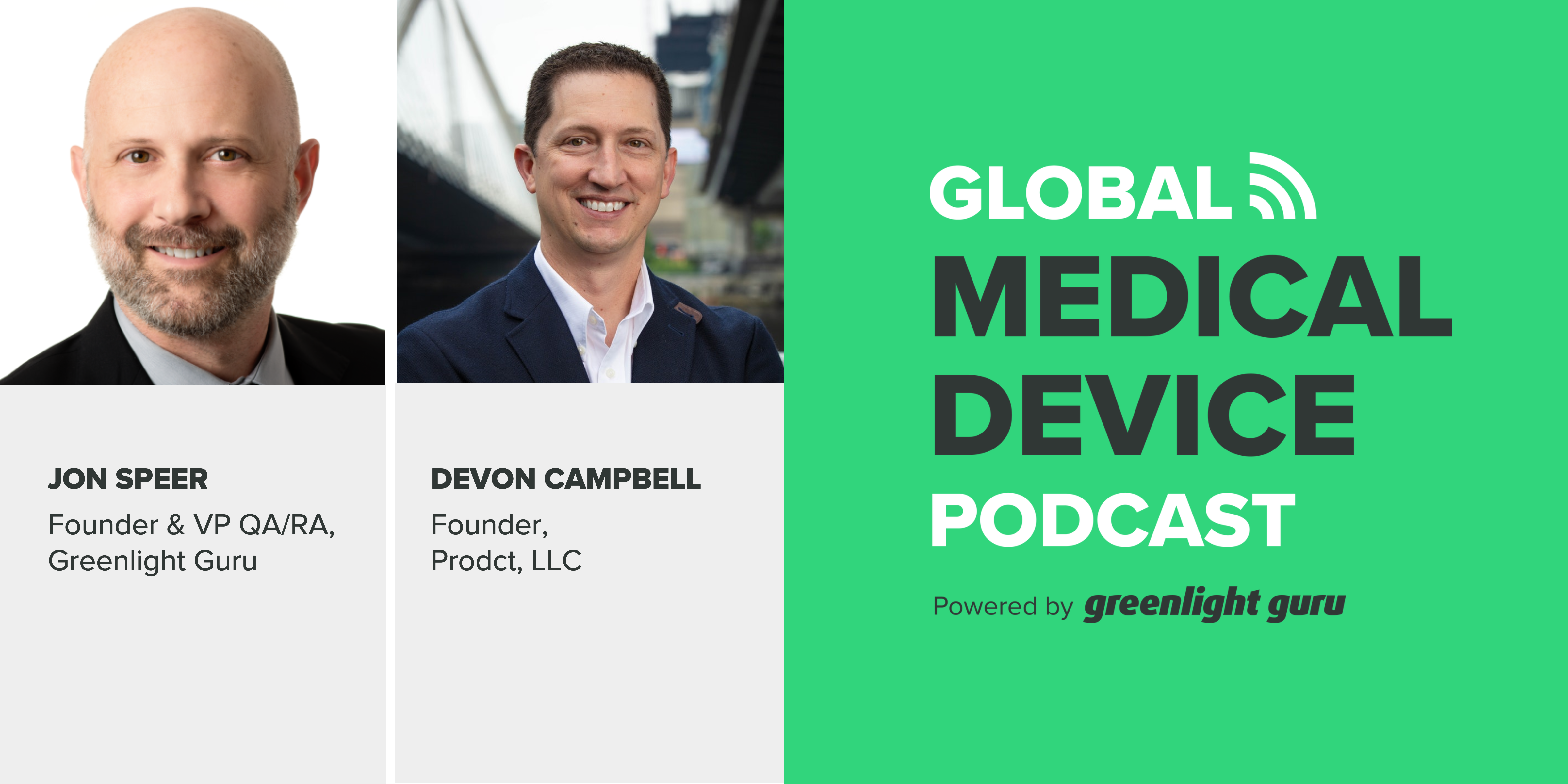 Early-stage startups often wonder when the right time is to consider a quality management system (QMS)? Is it ever too soon to start a QMS?

Today's guest is Devon Campbell, founder of Prodct LLC, which helps establish and implement holistic, efficient, and practical product development and manufacturing strategies. Jon Speer and Devon discuss the importance of timing when starting a QMS for medical device companies.
LISTEN NOW:
Like this episode? Subscribe today on iTunes or Spotify.
Some highlights of this episode include:
Emerging Trend: Almost all of Devon's clients have no QMS, or have what they consider a QMS, but isn't in reality.
Mentor for MassChallenge: The global, zero-equity startup accelerator has helped more than 1,900 startups and raise more than $4.3 billion in funding.
Hungry for Knowledge: What's your core technology? Commercialization strategy? Development strategy? What do you need to do to take it to market?
Lack of Appreciation: Startups should think through QMS and design control opportunities, strategies, and implementation sooner than later.
Start Early with End in Mind: Make it easy to pivot later. If you don't go through the effort that it takes, it's difficult to backtrack.
Best Practices: Look far forward and obtain external help and guidance from quality experts.
Bigger Picture: Work with everyone involved to better understand challenges and changes with a company's QMS, as it evolves and matures in real time.
Patients who depend on your medical technology will appreciate your focus on true quality.
Links:
6 ground rules for health tech startups
MedTech True Quality Stories Podcast: Episode 6 - Creating a Culture of Quality for Medical Device Companies
MedTech True Quality Stories Podcast
Greenlight Guru True Quality Roadshow
Memorable Quotes by Devon Campbell:
"Either there's no quality system at all, or there is one that they think is a quality system, but in reality, it really wouldn't stand up to a lot of scrutiny."
"How could we, as mentors, help fill gaps or needs that these really early-stage entrepreneurial companies might have?"
"There are things that you need to do right now to get ready."
"You have to start early to be able to make it easy to pivot later. If you don't go through the effort that it takes...when you need it, it's really hard to backtrack."
---
ABOUT THE GLOBAL MEDICAL DEVICE PODCAST: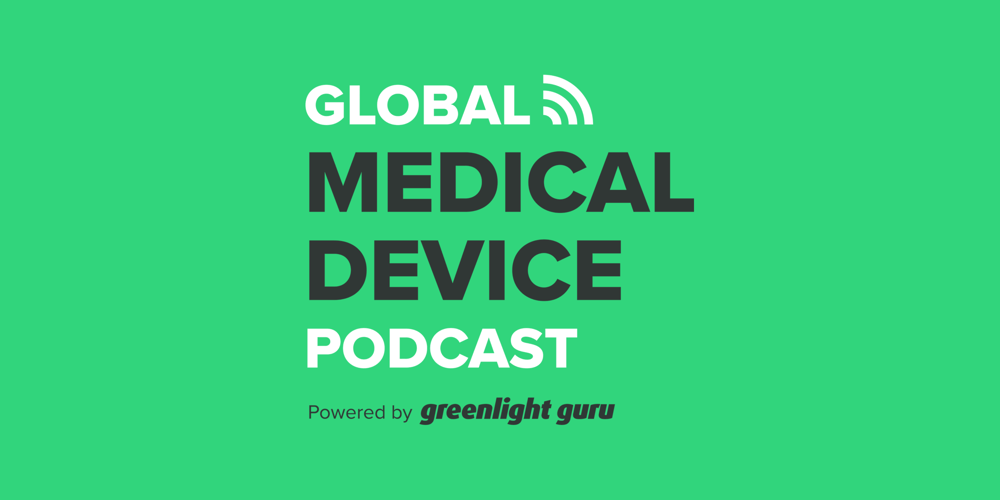 The Global Medical Device Podcast powered by Greenlight Guru is where today's brightest minds in the medical device industry go to get their most useful and actionable insider knowledge, direct from some of the world's leading medical device experts and companies.