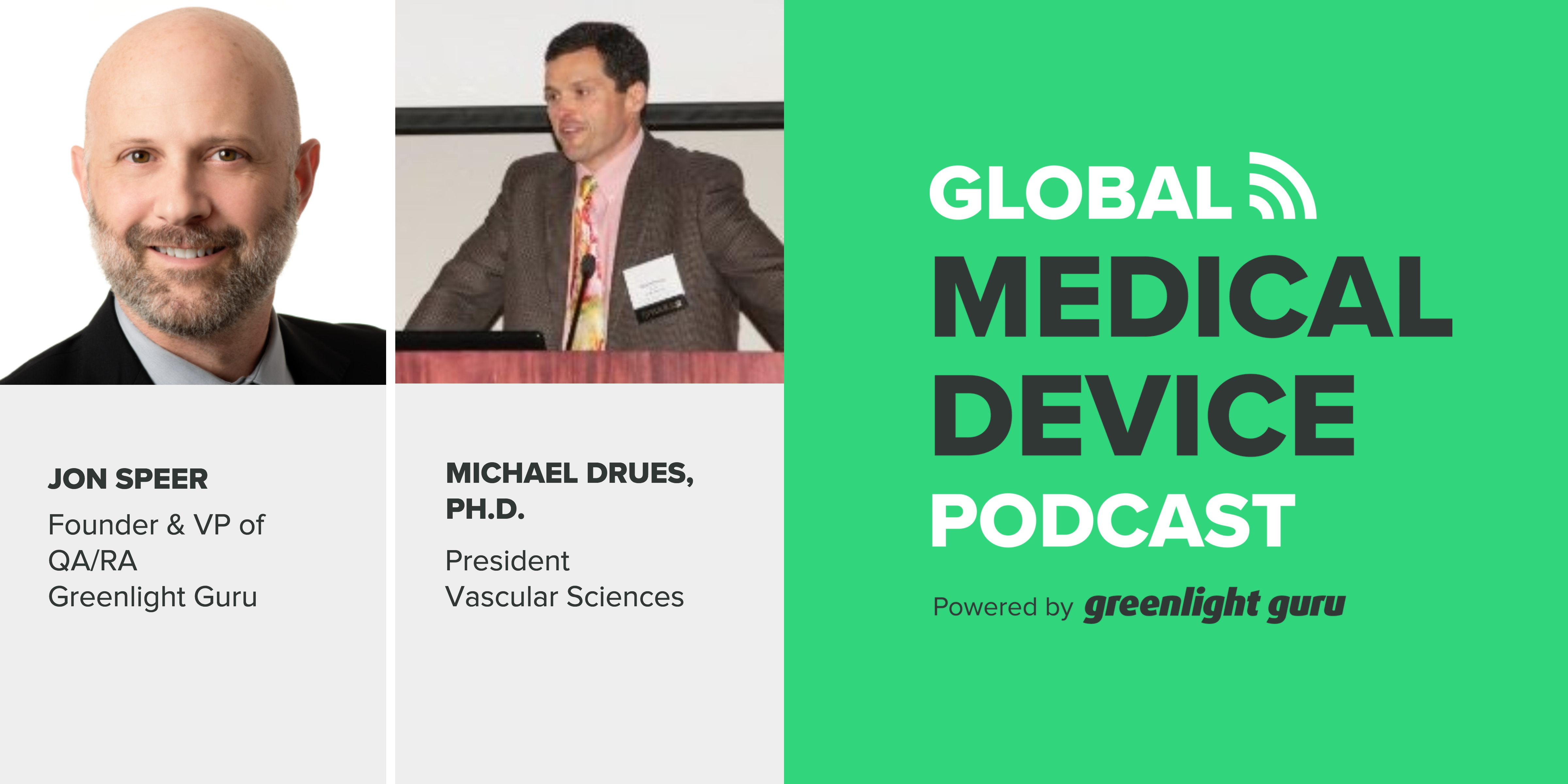 Is your quality management system (QMS) right-sized to fit with the people, processes and purpose of your medical device company? How do you know if it is or isn't? If it is wrong-sized, what can you do to correct it?
Today's guest, Mike Drues of Vascular Sciences, and Jon Speer discuss this topic through the lenses of regulatory and quality factors to share with listeners the best ways to approach and succeed in right-sizing your QMS.
LISTEN NOW:
Like this episode? Subscribe today on iTunes or Spotify.
Some highlights of this episode include:
QMS: Policies and procedures in place to meet regulatory requirements and define design, development, manufacturing, and servicing of medical devices.
Two Extremes: Company's QMS is too light because of vague and ambiguous verbiage, or too weighted with burdensome specifics; neither of which is a right-sized QMS.
Company Pulse: To effectively right-size your QMS, you must understand who your company is, where you are, what stage you're at in the process, and who's involved.
Perform a gap analysis, on-site visit, and internal audit to evaluate existing procedures and adjust as necessary.
Companies that don't follow their own procedures create regulatory, quality, and product liability problems.
If you can't measure it, you can't improve it: Achieve consistent, repeatable, and reproducible outcomes.
The difference between compliance and true quality, and why it's important: Improve quality of life and provide the best possible outcome for patients.
Related Resources:
ISO 13485:2016 QMS for Medical Devices
Medical Device Single Audit Program (MDSAP)
MedTech True Quality Stories Podcast
Greenlight Guru True Quality Roadshow
Memorable Episode Quotes:
"They weren't following the procedures. Some of the people didn't even know that these procedures existed." Jon Speer
"The procedures that were in place were written in a vacuum. There was no integration, there was no training, there was no transfer of knowledge." Jon Speer
"The things they were doing, by the intent of the regulation, were compliant. They just weren't compliant with their own procedures." Jon Speer
"It's not the size of the company that matters, it's the technology." Mike Drues
---
ABOUT THE GLOBAL MEDICAL DEVICE PODCAST: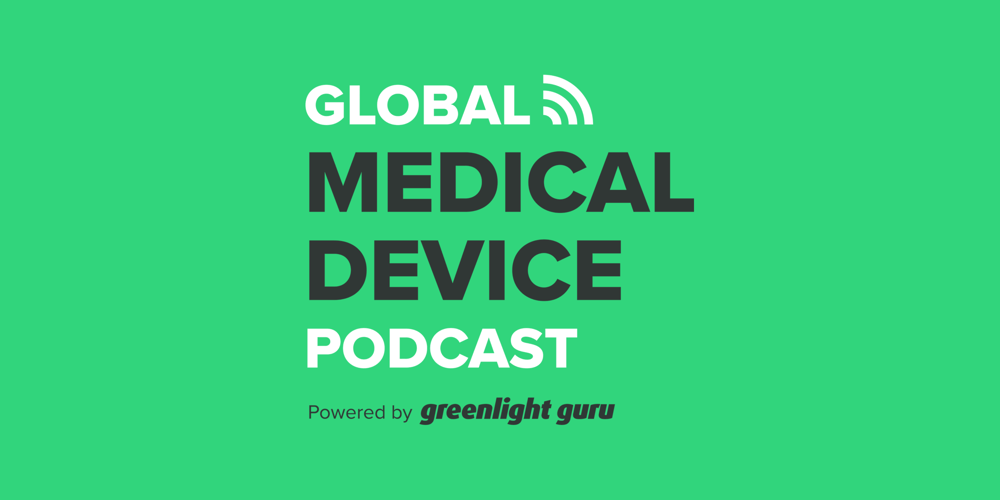 The Global Medical Device Podcast powered by Greenlight Guru is where today's brightest minds in the medical device industry go to get their most useful and actionable insider knowledge, direct from some of the world's leading medical device experts and companies.