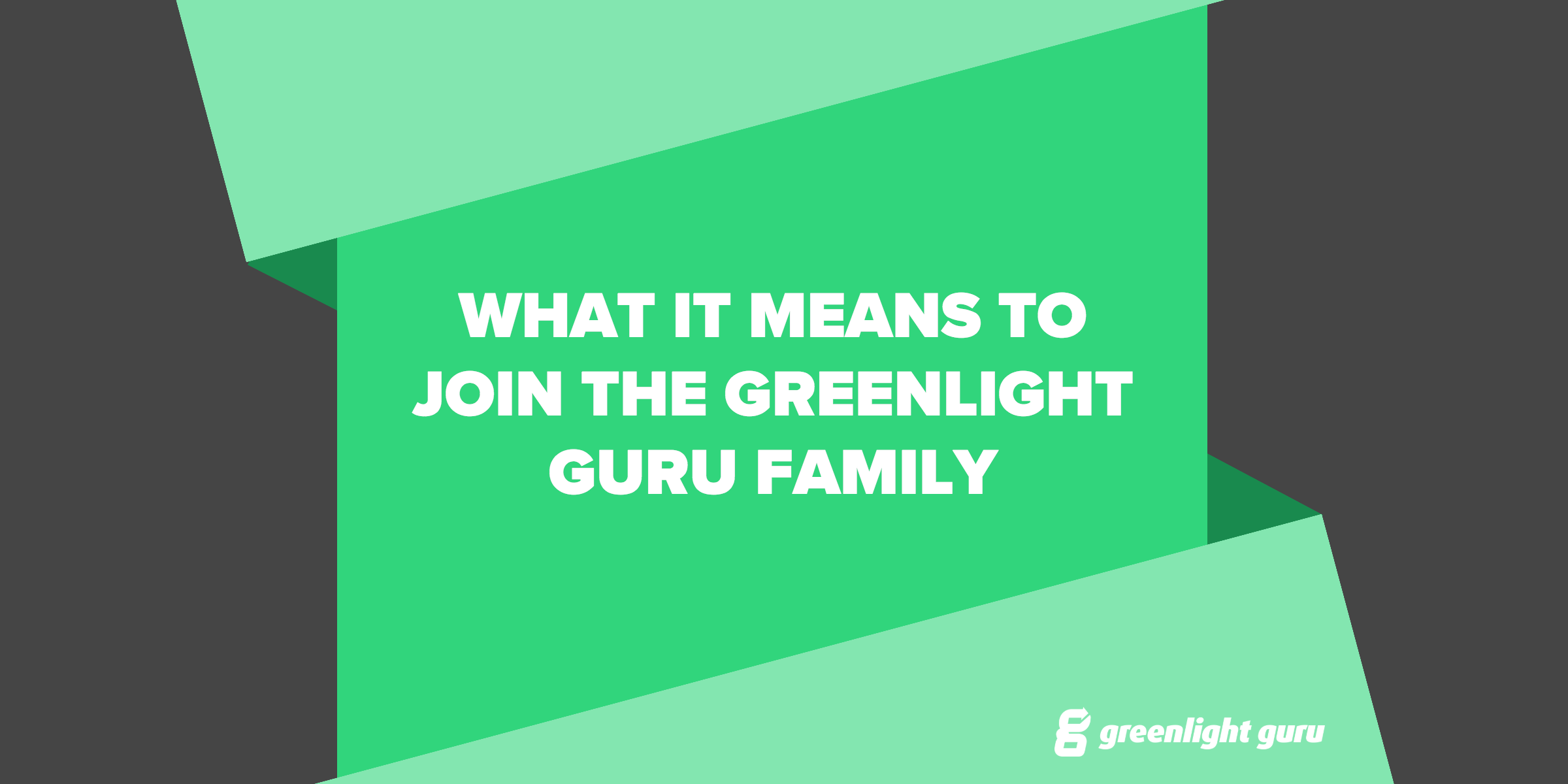 When your medical device company makes the decision to go with Greenlight Guru, you might think that you're simply getting access to our award-winning eQMS software platform.
However, our software is only one part of the package.
While you are getting an easy to use quality management solution that will help you get your products to market sooner while ensuring compliance, you're also joining the Greenlight Guru family.
Let's dive into exactly what that means.
A family is always there to help you out.
Here at Greenlight Guru, we believe in fanatical customer support.
"We" doesn't just mean the customer success team either, it means the entire company.
It's one of our company's core values.
Every single person here knows that they are part of making sure the customer is supported fanatically.
We make sure that if you have a question or a problem, you can easily get a hold of us and get an answer/resolution quickly.
You can call, email, or reach us directly through our app. Regardless the way you reach out, you are likely going to get a response within just an hour or two.
A family offers advice.
There are a lot of rules and regulations out there when it comes to designing and building a medical device.
And while those rules are available to you (for a price – ISO 13485:2016 or free – FDA 21 CFR Part 820.30), they're not always the easiest to interpret or keep up with all the changes.
It's part of why we have subject matter experts on staff who have helped bring over 40 products to market all over the globe and work with partners on 4 continents.
Together, we host free webinars, blog posts, podcasts, and publish ultimate guides to help keep you educated on those ever changing rules and regulations.
Greenlight Guru is the only quality management software designed exclusively for medical device companies. You can view our full platform and services here.
As family and a trusted adviser, we're here to lend you our expertise and guidance on anything and everything in the medical device industry.
A family helps you through the tough times.
Because it's not just us, we can also call on our extensive partner network to work with you on finding vendors or other resources – no matter where you do business.
If you get stuck and need some help, we can be a trusted adviser to lean on.
If you don't know who to call to get a part made or testing performed, we can put you in touch with vendors we've personally worked with in the past.
A family celebrates the good times.
With all of the challenges you go through trying to get your device designed, developed, approved, and on the market, you need to celebrate the wins.
Celebrating the wins is part of our culture.
Whether you've finally managed to get your prototype working, received clearance from the FDA, or hired new team members, we're right there with you celebrating.
We stand on the metaphorical rooftop and shout about it.
Don't be surprised if you also receive the occasional gift in the mail.
It's all part of the family celebration.
A family is built on a solid foundation.
Greenlight Guru is built around industry best practices.
We have a robust solution that you can count on day in and day out to keep your business up and running.
Greenlight Guru is more than software, more than services, we're a family of engineers, partners, consultants, and more here to assure you achieve your desired outcomes.
---
Want to learn more about Greenlight Guru's software and what it could mean for your company to join the Greenlight Guru family? Click here to schedule your personal demo.
---
Written by Jesseca Lyons

Jesseca Lyons is a Customer Success Expert at Greenlight Guru and a Mechanical Engineer by trade who loves working with cross functional teams, including both engineering and non-engineering disciplines. She's spent most of her career gathering and defining requirements for new product design and development in the medical device industry. She believes the best part of being an engineer and working at Greenlight Guru is that she can use her skills to help customers and make a positive impact in their lives. Click here to get our actionable medical device content delivered right to your inbox 1x per week.
---