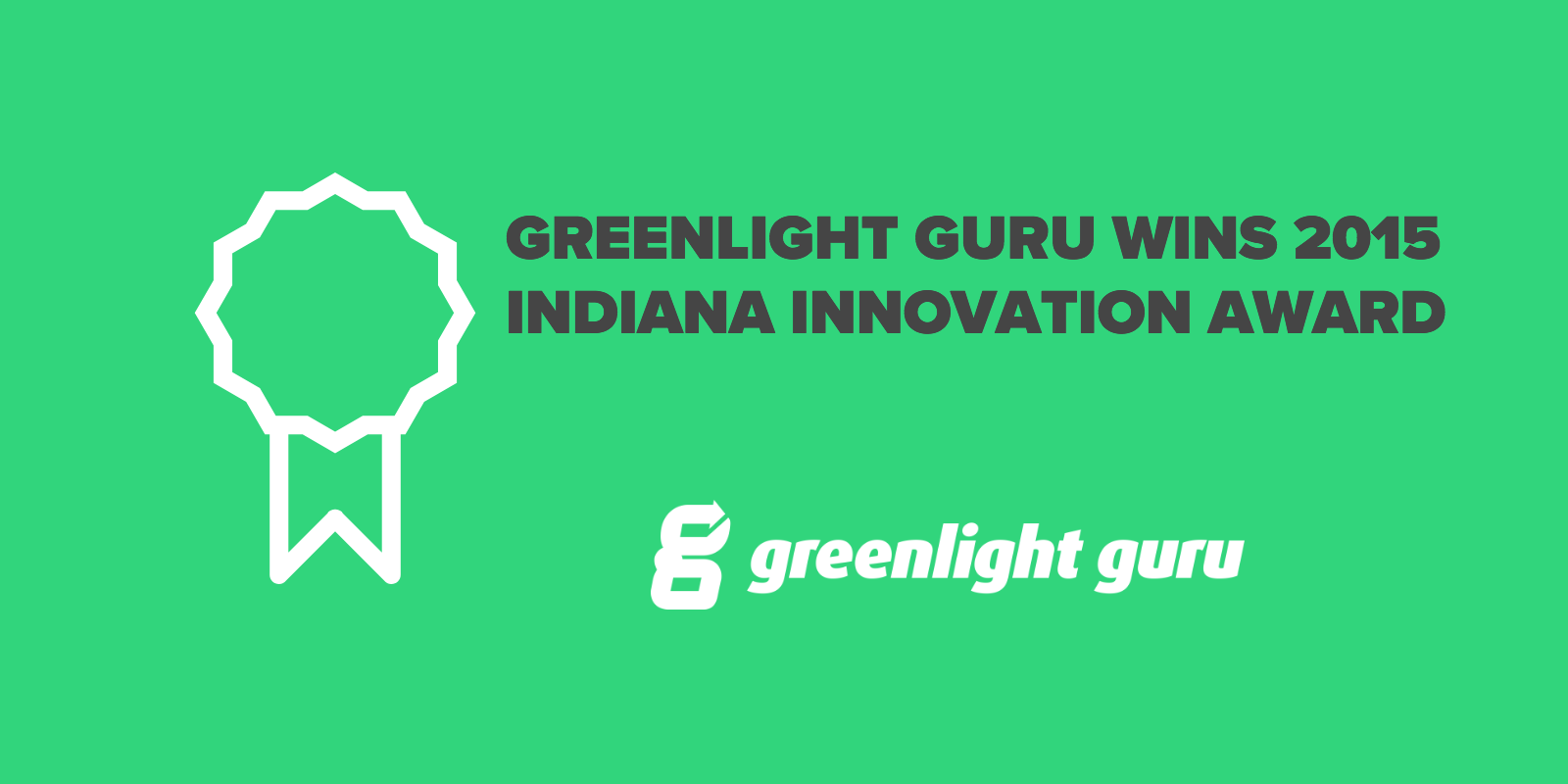 Last week was the fifth annual Indiana Innovation Awards ceremony, established to recognize those individuals and organizations who are successfully leading the innovation charge in our state.
The ceremony was hosted by Centric as part of their Day of Innovation event held at Butler University.
David DeRam, Greenlight Guru CEO & Co-founder shared after the event, "We're proud to be recognized as a leader in innovation by an executive panel of judges and are honored to join the list of outstanding previous winners.
Thank you to the Greenlight Guru family, our amazing customers who are improving the quality of life, and for all of you in our community. Your continued support motivates us to be better. We know it couldn't be done without you!"
---