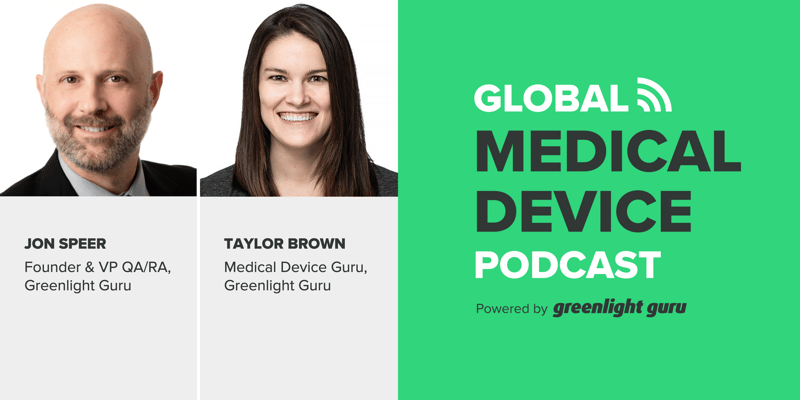 What makes Greenlight Guru unique? The Guru Edge⁠—a team of medical device professionals with over eight decades of combined industry experience. Greenlight Guru's mission is to improve quality of life, and those of customers, through True Quality products managed through its medical device quality management system (MDQMS) software.
In this episode of the Global Medical Device Podcast, Jon Speer talks to Taylor Brown, a medical device Guru for Greenlight Guru's Customer Success team with 7+ years of industry experience. Taylor shares her valuable insights and learnings from auditing quality management systems as a certified Lead Auditor for ISO 13485.
LISTEN NOW:
Like this episode? Subscribe today on iTunes or Spotify.
Some highlights of this episode include:
Taylor equates auditing to what needs to be done, just follow the rules, perform everything correctly, and understand how processes/people meet regulations.

Ins and Outs of ISO 13485: Understand the importance of following rules and regulations to be in compliance and not dread an audit.

Greenlight Guru: Taylor lives for meaningful lightbulb moments, such as when procedures, training, and guidelines make sense to bring devices to market.

Equalizer Experience: There's no delay or stalker culture at Greenlight Guru to be efficient and get what you need completed.

Love/Hate Relationship: Audits with customers that implement Greenlight leads to losing fewer documents, a smoother process, and getting done sooner.

Celebrate successful customer stories, such as collaboration, continuous growth, and improvement. You don't need to accomplish/implement everything on Day 1.

Every good idea starts with a plan. A phased approach sets clear expectations. If you don't document something, you didn't do it, according to the FDA.

Sometimes, it's just not that deep. Due to the nature of the industry and pressure to comply quickly, people tend to over-complicate things and strive for perfection.
Links:
MedTech True Quality Stories Podcast
Greenlight Guru YouTube Channel
Memorable Quotes from this episode:
"I've been on both sides of the audit table, and it's never fun for anybody⁠—even the auditor. It's still this grinding process." Jon Speer
"Selfishly, it's nice to go through audits and not have to actually be there." Taylor Brown
"I get to sit back, wish them luck, and then help them go through the findings on the other side." Taylor Brown
"Every good idea starts with a plan." Taylor Brown
---
ABOUT THE GLOBAL MEDICAL DEVICE PODCAST: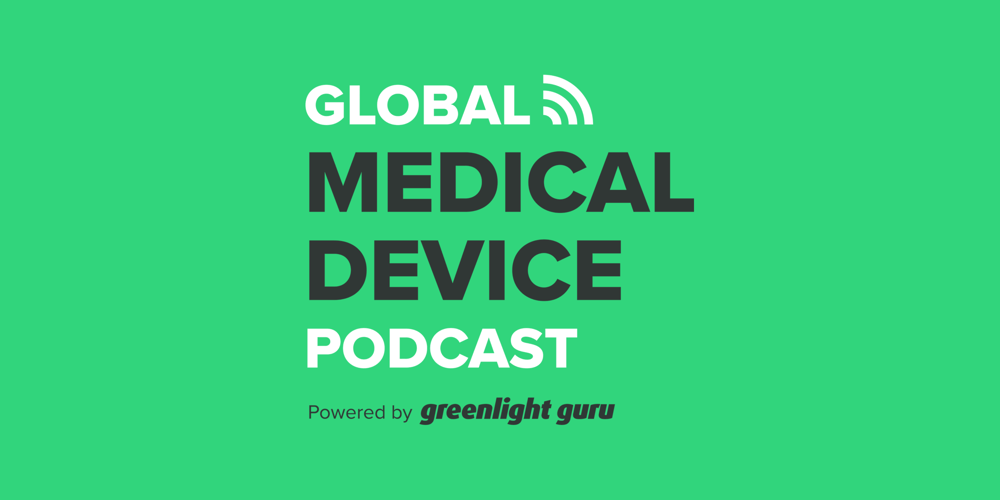 The Global Medical Device Podcast powered by Greenlight Guru is where today's brightest minds in the medical device industry go to get their most useful and actionable insider knowledge, direct from some of the world's leading medical device experts and companies.