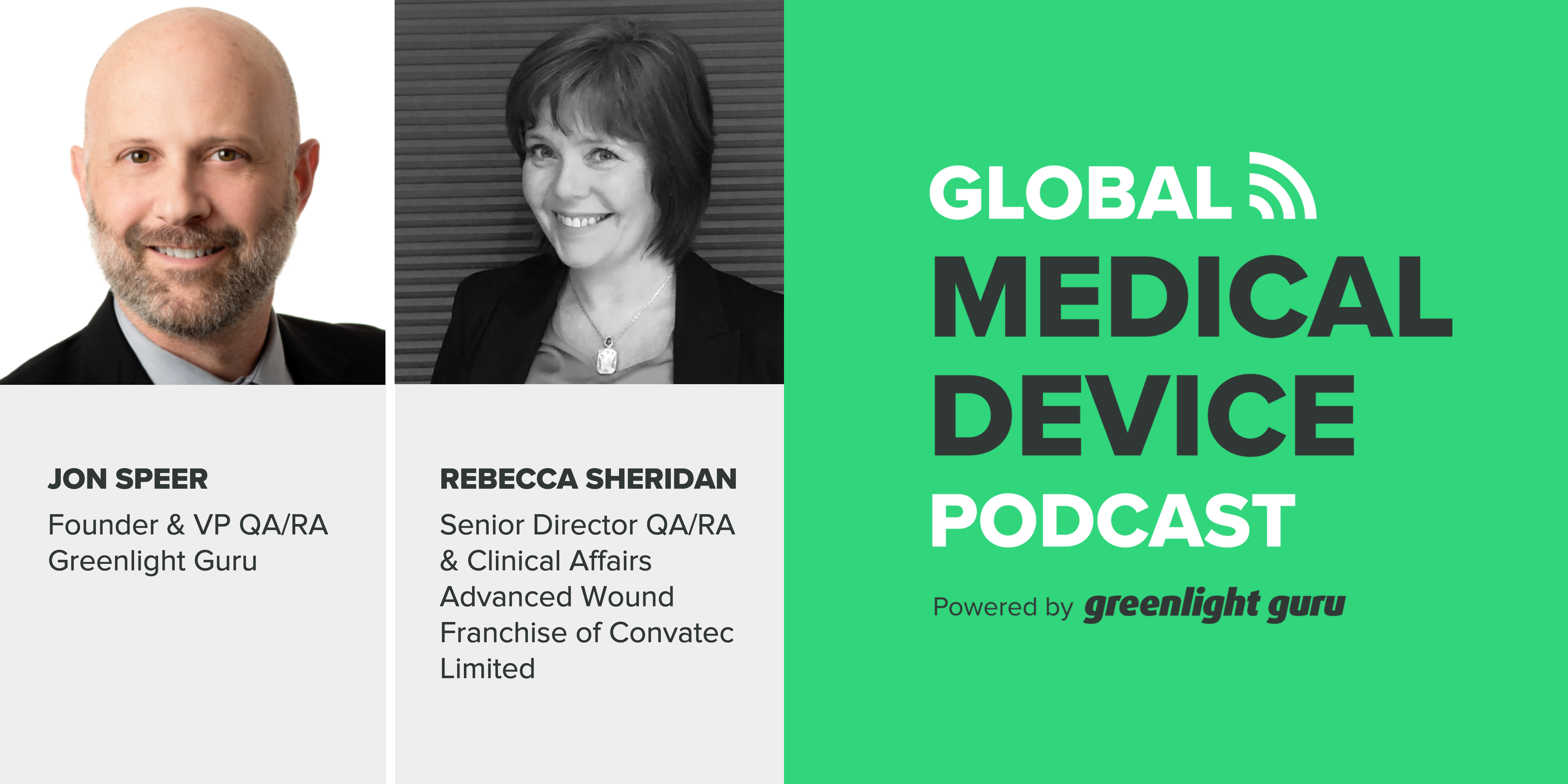 Feeling gloom, doom, concern, and fear about the new European Union Medical Device Regulation (EU MDR)? Is the same true for
In this episode, Rebecca Sheridan shares some positive insights and updates regarding EU MDR and its In Vitro Diagnostic Regulation (IVDR). Rebecca is a former regulator herself, and now serves as Senior Director for Quality Assurance, Regulatory Affairs, and Clinical Affairs for the Advanced Wound Franchise of ConvaTec Limited.
LISTEN NOW:
Like this episode? Subscribe today on iTunes or SoundCloud.
Some of the highlights of the show include:
EU MDR transition timeframe is very optimistic due to the complexity of today's medical devices.
The infrastructure needed to navigate through the regulations is still in progress. So, minimal guidance is a major challenge for the medical device industry.
The medical device industry is at a crisis point where collaboration must occur to be able to support patients, public health, and healthcare institutions.
An extension would pose additional challenges. The legal process takes time, decreases available resources, and delays implementation of changes.
The capacity of notified bodies is expected to increase by the end of this year. Many devices need to go through process that were previously unregulated.
Don't panic, stay calm. Engage early on with notified body and provide technical documentation and clinical data regarding design controls.
During the post-market phase, EU MDR/IVDR will impact companies' quality management system (QMS) and infrastructure due to required reporting.
Links:
Nando (New Approach Notified and Designated Organisations) Information System
European Medical Device Regulation (MDR)
Medicines and Healthcare Products Regulatory Agency (MHRA)
Association of British Healthcare Industries
ConvaTec Group - Advanced Wound Care
MedTech True Quality Stories Podcast
Quotes by Rebecca Sheridan:
"The types of medical devices that we have on the market today, compared to 25 years ago, are significantly more complex in many areas."
"To try and do those in such a short period of time with very little guidance is a really big challenge for our industry."
"The infrastructure that we need to be able to navigate through the regulations is still being put in place."
"An extension, it would be nice. However, to get an extension approved is a very significant legal process."
---
ABOUT THE GLOBAL MEDICAL DEVICE PODCAST: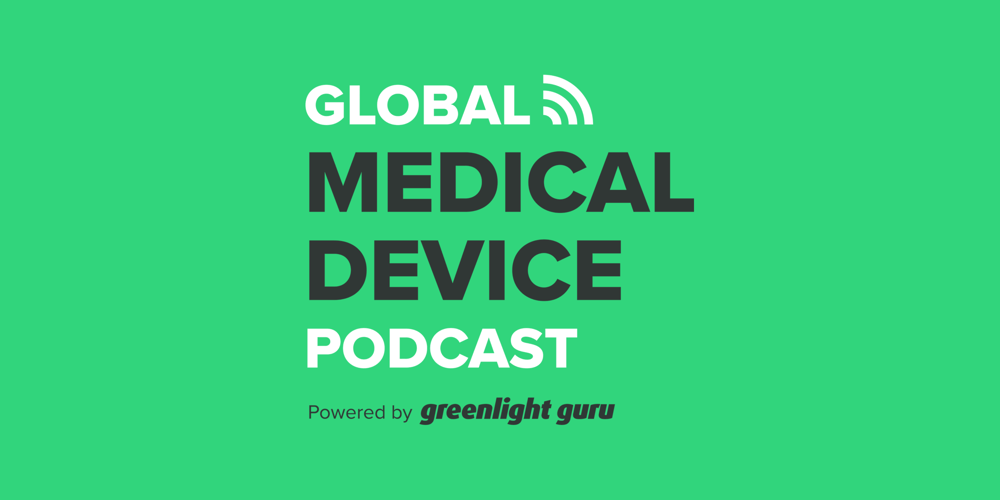 The Global Medical Device Podcast powered by Greenlight Guru is where today's brightest minds in the medical device industry go to get their most useful and actionable insider knowledge, direct from some of the world's leading medical device experts and companies.
Like this episode? Subscribe today on iTunes or SoundCloud.