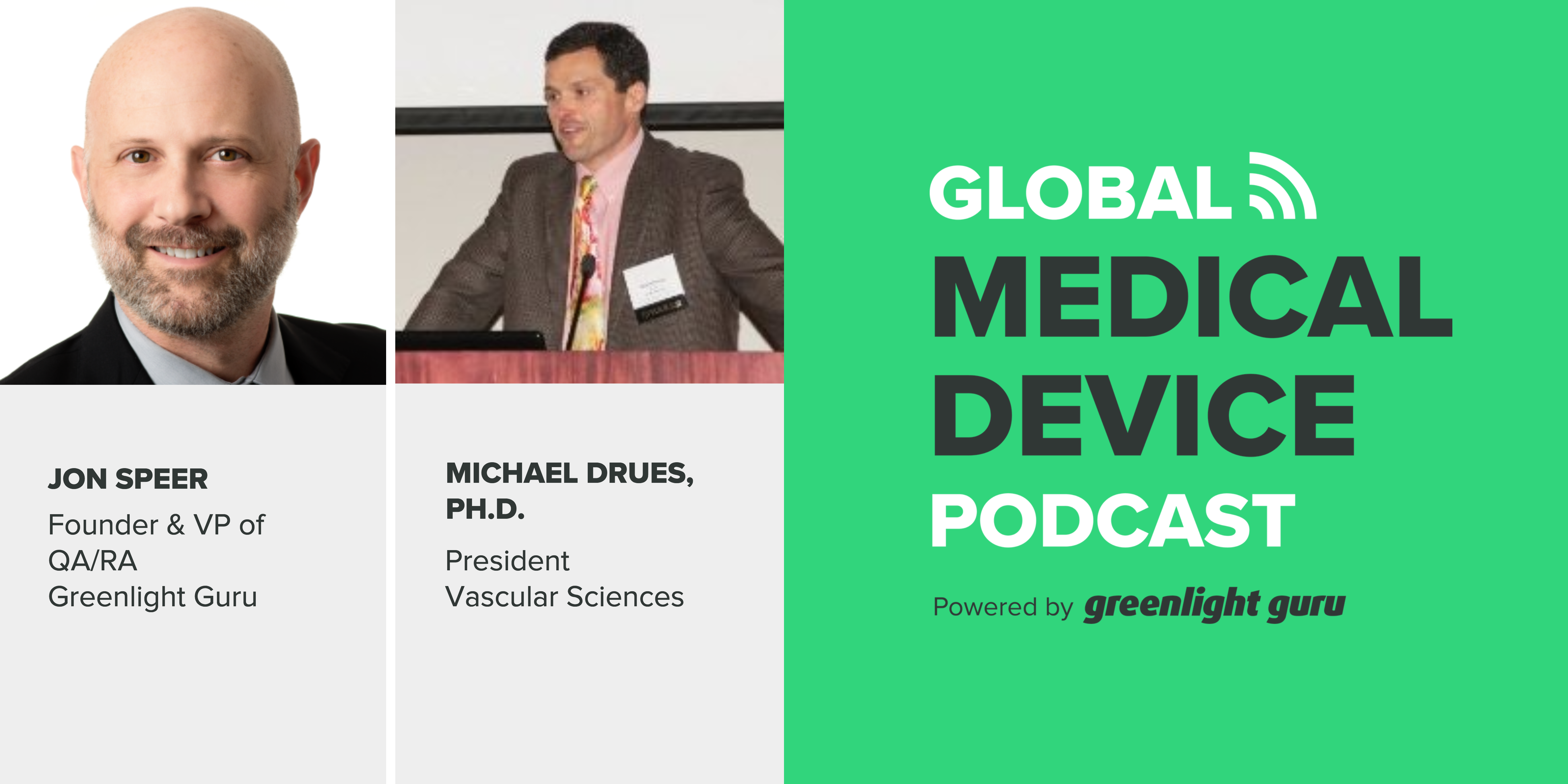 When it comes to quality management compliance, would you consider yourself a box checker or a true quality professional?
On today's episode, we talk with Mike Drues, president of Vascular Sciences, about what it means to be a true quality professional and how to ensure your quality management system is effective and benefits patients.
Do you want to offer medical devices that improve your patients' quality of life? Don't wait until an FDA audit to make changes or try and fix problems.
Listen Now:
Some of the highlights of the show include:
● Data does not lie and medical device companies are not doing enough.
● The number of warning letters issued by the FDA.
● Consent decrees are issued when companies keep doing the wrong thing or don't take action.
● Reasons why companies receive 483s.
● Companies continue to make the same mistakes and not follow the rules.
● The value of training: What to learn and how to retain it.
● Measure the efficacy of your medical devices and training.
● Make sure your quality management system works and is effective by testing and validating it.
Links:
Quotes by Mike:
"I hate to say it, but maybe our industry is not doing as well as we would like to think."
"There's a big difference to get between memorizing versus learning. When somebody learns something...you could never forget it, even if you want to."
"A lot of companies fear the FDA...No, you shouldn't fear the FDA, you should have a respect for the FDA."