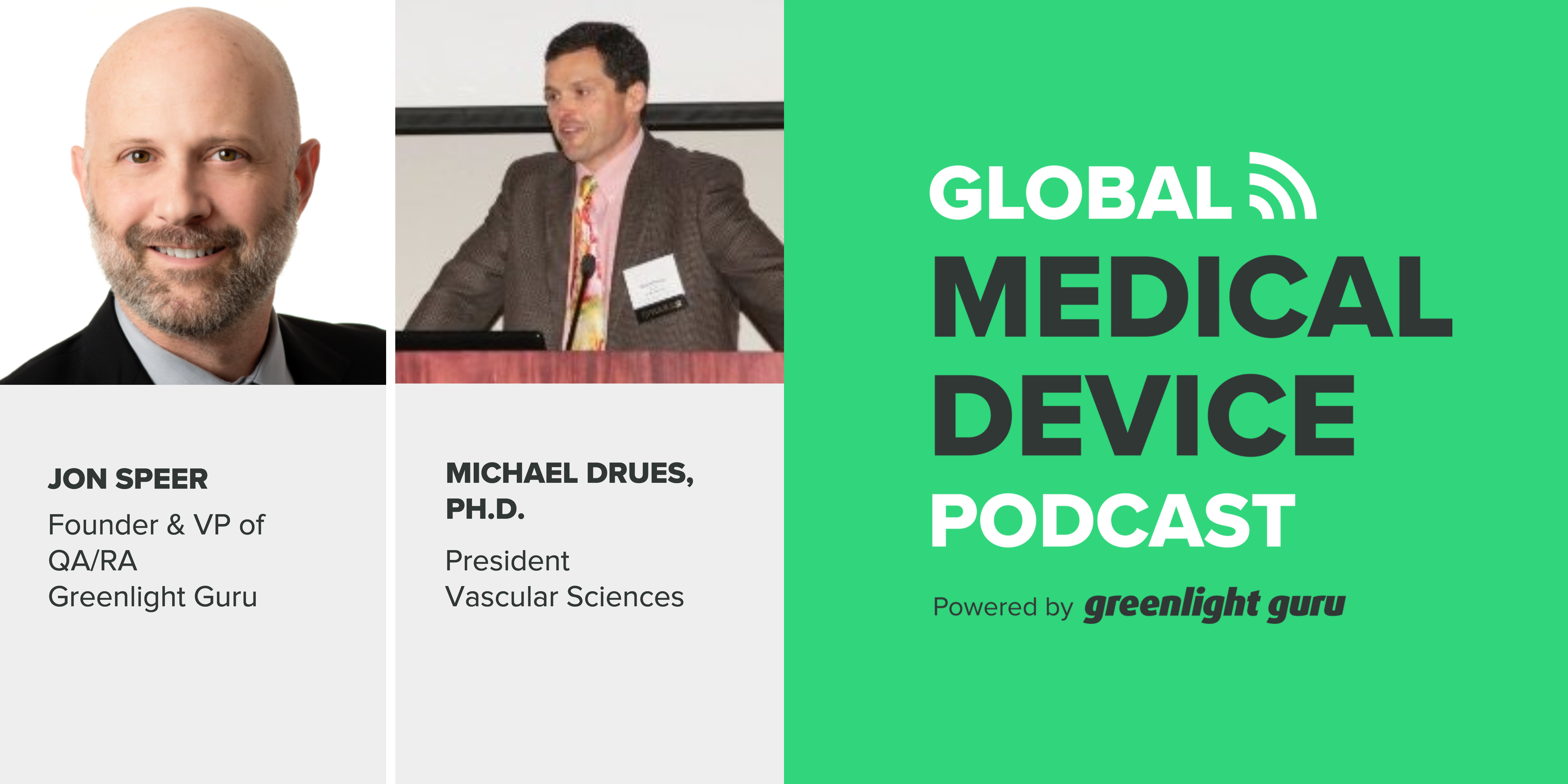 Human factors can be a tricky topic that creates confusion, especially when it comes to medical devices. On today's episode, we have Mike Drues, president of Vascular Sciences, to help us dive deeper into nuances of human factors.
The root cause for human factors related to medical devices is the watershed moment with infusion pumps that happened about 10 years ago.
Did you know that infusion pumps are one of the most often recalled medical devices for safety reasons? This has led to rigorous testing for all medical devices. But despite lessons learned, infusion pumps are still being recalled today.
LISTEN NOW:
Like this episode? Subscribe today on iTunes or SoundCloud.
Some of the highlights of the show include:
Where human factors testing requirements come from.
The importance of being proactive, observing, and learning when researching medical device issues.
Why the lines between a clinical trial and usability/human factor study are blurry.
Whether to require users to read instructions before using a product or participating in a study.
The two steps needed to create a human factors/usability study.
Human factor testing differences for devices used by medical professionals vs. patients.
Human factors required after going to market.
Combination products are popular, but deconstruct a product's components to identify usability issues and understand the intent of regulations.
Links:
International Organization for Standardization (ISO) - The Patient Comes First
Center for Devices and Radiological Health (CDRH)
Quotes by Mike:
"All companies should have a responsibility…to do human factor or usability or ergonomic testing on their devices. There's no question about it."
"I would like to think that we as an industry have really learned and improved. But, unfortunately, there's still an awful lot of learning and improving that needs to be done."
"Those lines are becoming more and more blurry all the time because…we have more and more devices both on the market as well as under development where the user and the patient is, in fact, one of the same."
"What good is doing a test, whether it is a human factors study or anything else, if it's not realistic of the real world?"
---
ABOUT THE GLOBAL MEDICAL DEVICE PODCAST: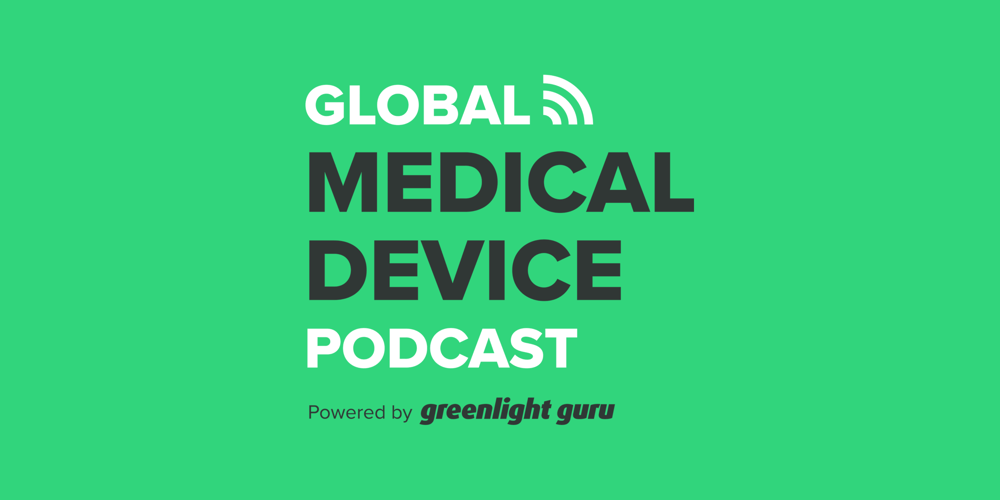 The Global Medical Device Podcast powered by Greenlight Guru is where today's brightest minds in the medical device industry go to get their most useful and actionable insider knowledge, direct from some of the world's leading medical device experts and companies.
Like this episode? Subscribe today on iTunes or SoundCloud.