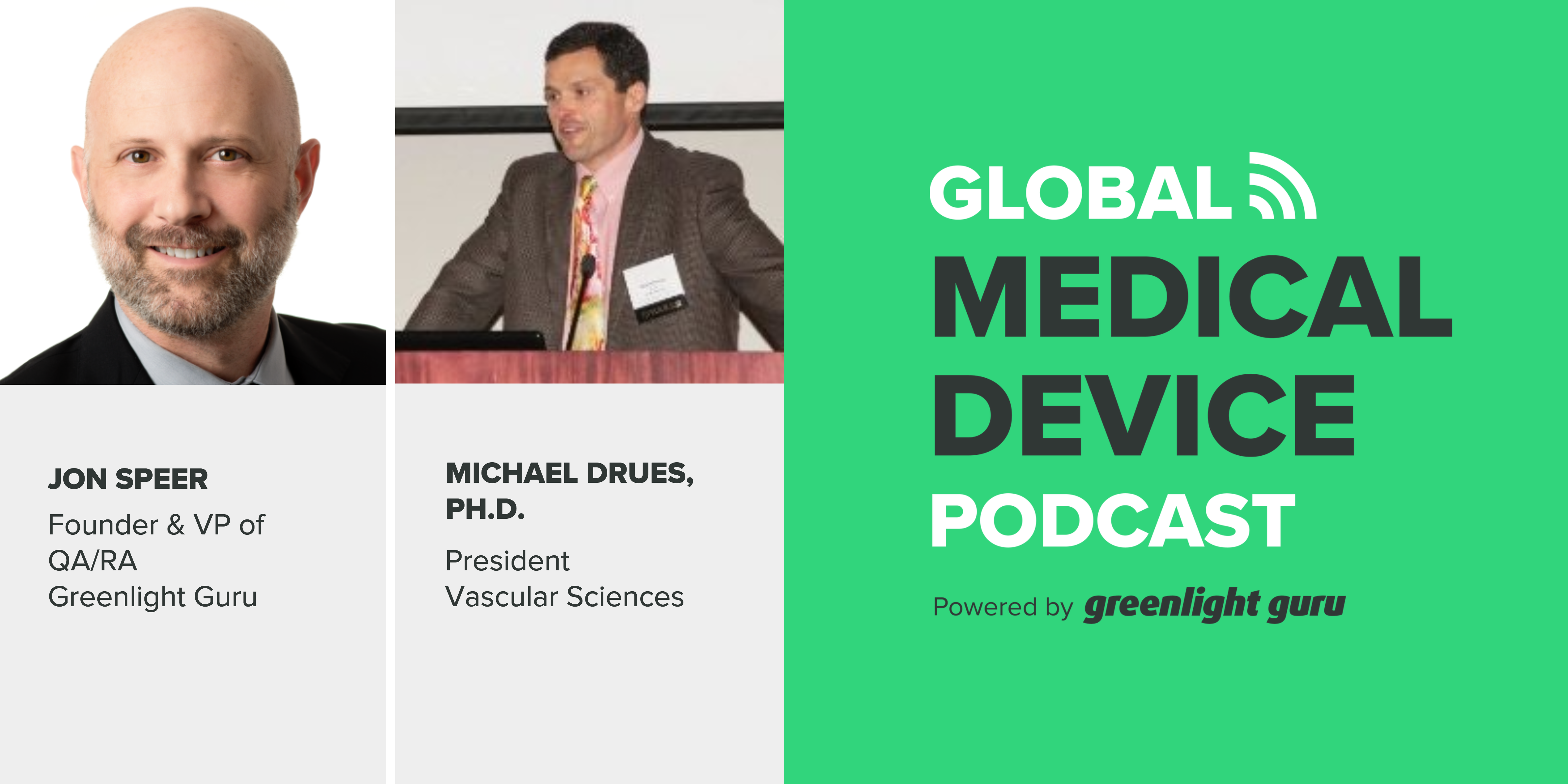 Do you know the percentage of 510(k)s that are rejected by the FDA the first time? Shockingly, it's 75%. The vast majority are rejected for poor substantial equivalence, which, as you know, defeats the purpose of the submission in the first place. Today we're going to talk to Mike Drues, president of Vascular Sciences and regulatory guru, about some common mistakes that can sink your 510(k) submission.
LISTEN NOW:
Like this episode? Subscribe today on iTunes or SoundCloud.
Some of the highlights of the show include:
● Jon's motivation for writing an article about common mistakes that sink a 510(k) clearance.
● The importance of consistency with documentation and using the checklist off of the Refuse to Accept Policy.
● Why the Refuse to Accept guidance contains some minutiae.
● Recommendations on providing the required testing and following the best practices.
● Suggestions on how to handle showing a long shelf life.
● Thoughts on why the FDA is reluctant to accept promissory notes when a submission is not complete.
● Thoughts on risk management and why it's an important part of a submission.
● The most important takeaways regarding the 510(k) rejection problem.
Links:
7 Common Mistakes That Sink a 510(k) Clearance
The Ultimate Guide to Preparing Your FDA 510(k) Submission
How to Avoid Having Your 510(k) Rejected (And What to Do If It Is)
FDA 510(k) Submission Insider Tips, Tricks & Timelines from a Former FDA Reviewer
Quotes by Mike:
"If substantial equivalence was such as easy, simple thing, how could we explain those statistics?"
"The more difficult it is for the reviewers to figure out what you're trying to say, the more difficult the process is going to be."
"Not providing all the expected testing is a very amateur mistake."
---
ABOUT THE GLOBAL MEDICAL DEVICE PODCAST: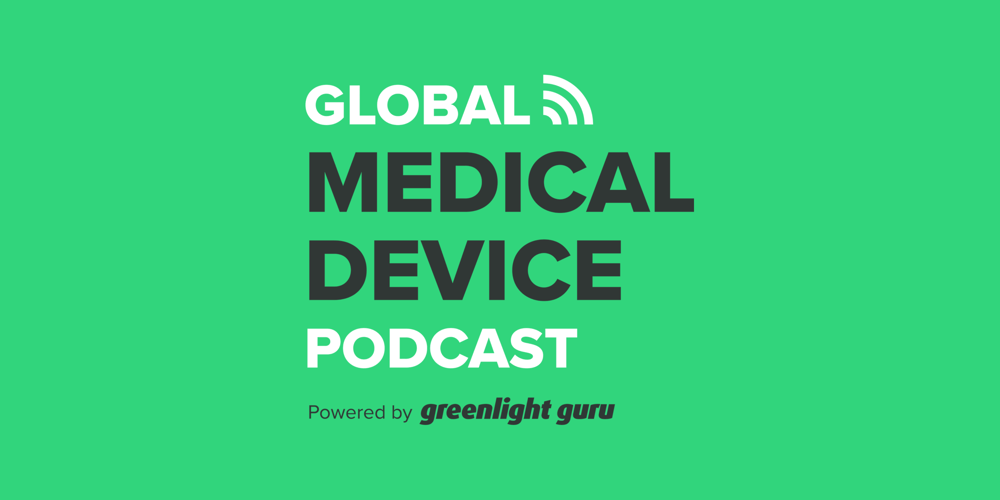 The Global Medical Device Podcast powered by Greenlight Guru is where today's brightest minds in the medical device industry go to get their most useful and actionable insider knowledge, direct from some of the world's leading medical device experts and companies.
Like this episode? Subscribe today on iTunes or SoundCloud.