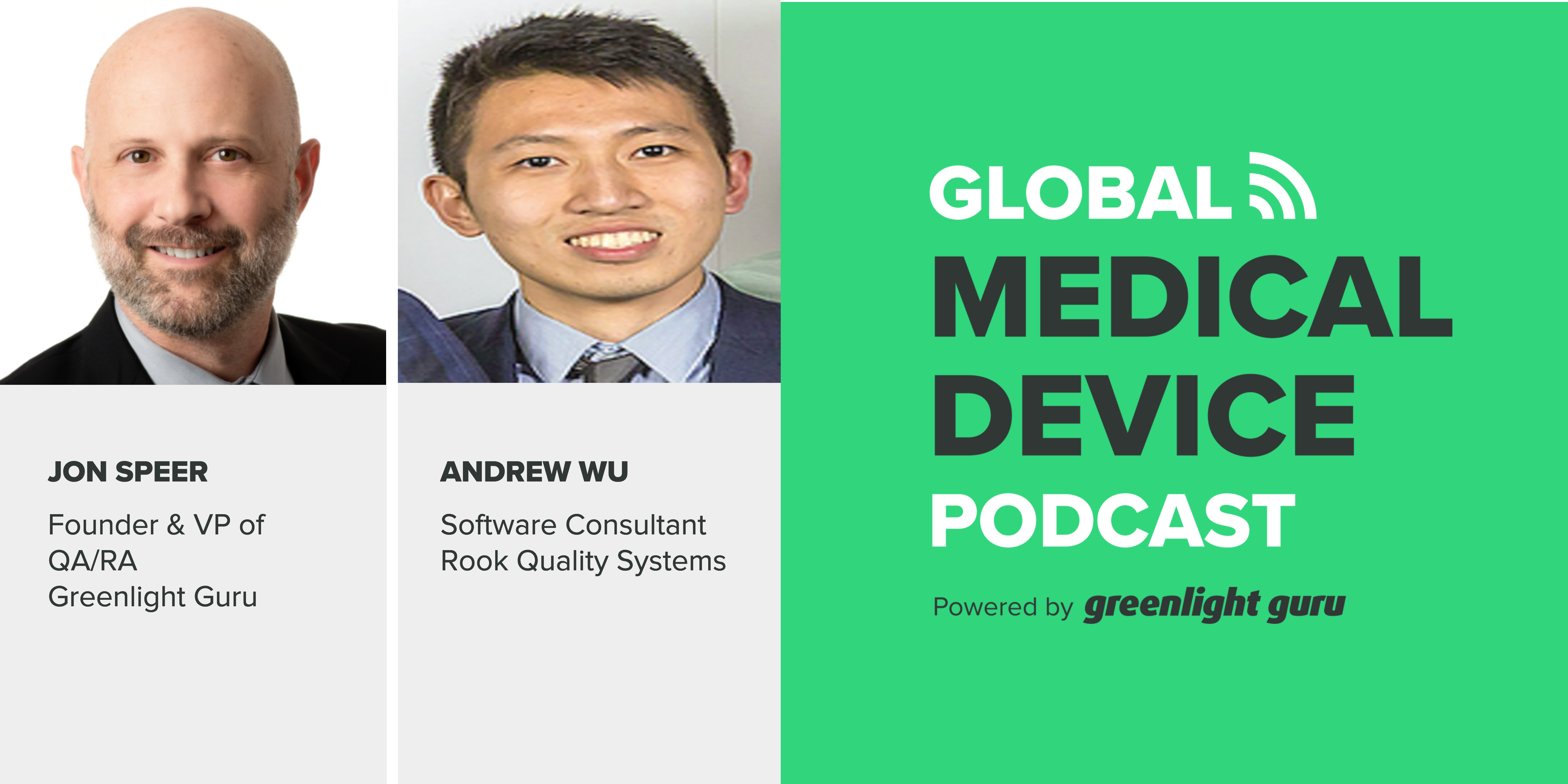 Classification, qualification, and other changes to Software as a Medical Device (SaMD) under the new European Medical Device Regulation (EU MDR) continue to create angst and uncertainty.
In this episode, Andrew Wu and I discuss the ramifications of these changes. Andrew is a software consultant with Rook Quality Systems and software as a medical device (SaMD) expert.
LISTEN NOW:
Like this episode? Subscribe today on iTunes or Spotify.
Some highlights of this episode include:
Most noticeable change is a broader definition of what qualifies as a medical device to include prediction and prognosis of diseased state.
SaMD classification changes are drastic but vague following MDR implementation.
Gap analysis should be performed to identify changes that companies need to make to conform with changes.
Groups that will most likely experience the greatest impact due to classification and qualification changes:

Products on market in EU as Class I software will be uplisted as Class IIa.
Products that provide clinical information for informed clinical decisions.

Timeline and Some Next Steps: Demonstrate conformance, update quality management system (QMS), notify regulatory body to MDR by May 25, 2020.
Plan, prioritize, and understand your regulatory conformance strategy going forward.
Compare and Contrast EU MDR and US FDA: Developing regulatory framework in different directions, but share consensus on sensitive nature and usage.
Links:
How do startups leverage FDA's Pre-Cert Working Model - Part 1
How do startups leverage FDA's Pre-Cert Working Model - Part 2
What are the Regulatory Expectations for Software as a Medical Device (SAMD)?
Guidance for the Content of Premarket Submissions for Software Contained in Medical Devices
European Medical Device Regulation (EU MDR)
Digital Health Software Precertification Program
International Medical Device Regulators Forum
Online database of medical devices
MedTech True Quality Stories Podcast
Memorable quotes from this episode:
"This is going to be a big deal, if you're not prepared for it." Jon Speer
"The last thing you want to happen is have your device be unavailable on the market." Andrew Wu
"Back in the MDD days, there was no provision that was specifically for software." Andrew Wu
---
ABOUT THE GLOBAL MEDICAL DEVICE PODCAST: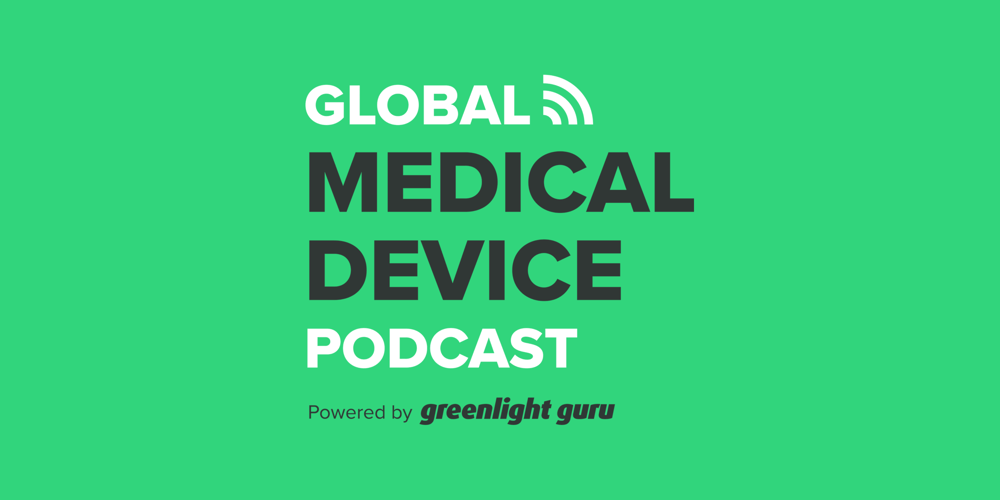 The Global Medical Device Podcast powered by Greenlight Guru is where today's brightest minds in the medical device industry go to get their most useful and actionable insider knowledge, direct from some of the world's leading medical device experts and companies.