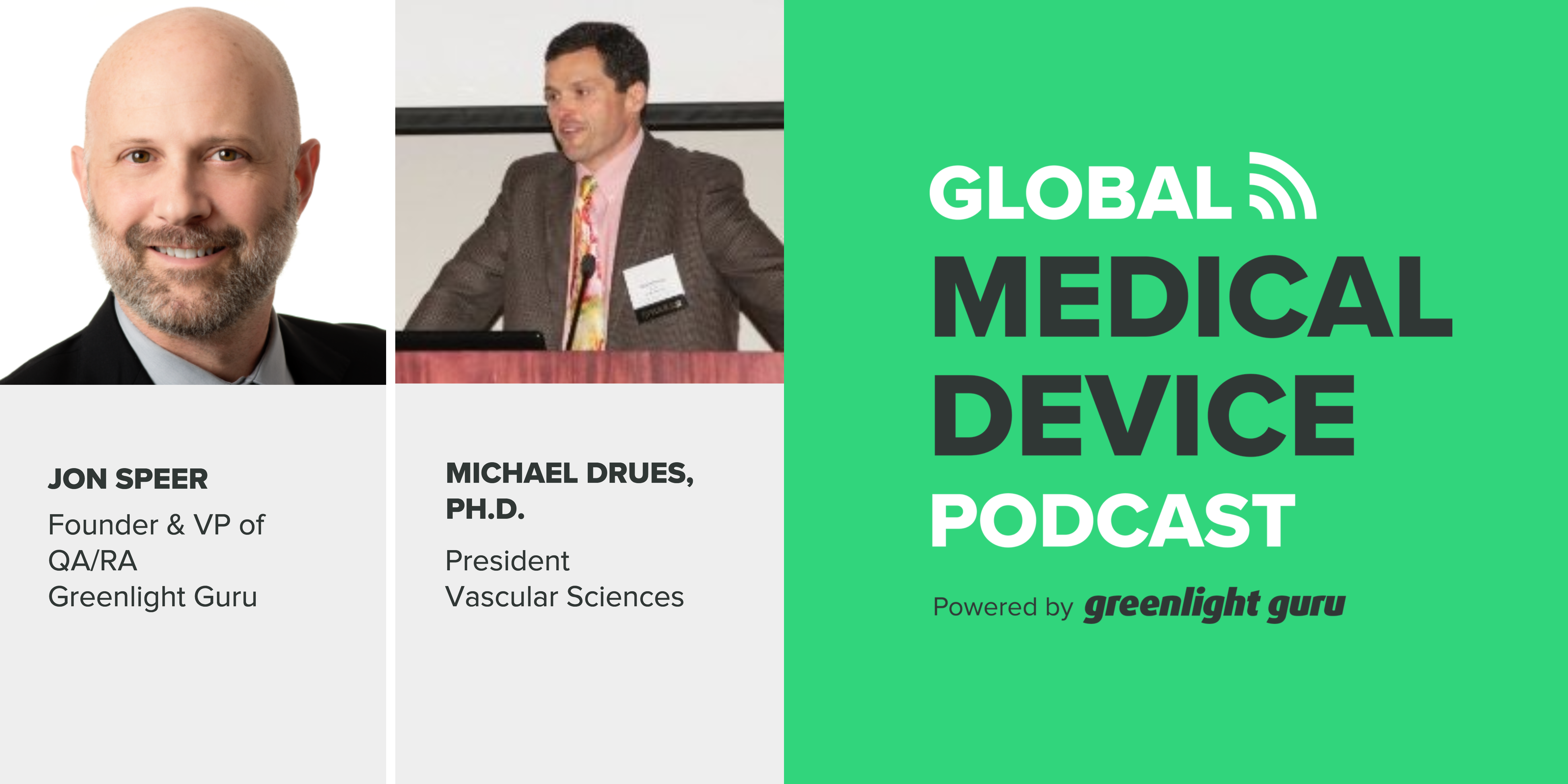 Today we will be talking about a topic that seems to be an area of continual concern and, in some cases, struggle – CAPA. CAPA is an acronym for corrective action, preventative action.
When there's a problem with a process or a product, certain steps need to be taken so we can identify the issue, find a way to correct it, then determine how to prevent it from happening again.
The process can be overwhelming, and today we're going to go into in exactly what CAPA is, what the intent is, and some advice for medical device companies who aren't sure where to start.
Listen Now:
Like this episode? Subscribe today on iTunes or SoundCloud.
Our guest is Mike Drues, who has been on the show frequently. He's the president of Vascular Sciences and an expert on medical device technology and regulatory affairs. You won't want to miss today's show, because it's chock-full of insights on CAPA.
Some of the highlights of the show include:
The mechanics of a CAPA investigation or system, and what the results of addressing the problems in a product or process should be.
Advice for new and existing medical device companies who aren't sure if their CAPA systems are going to meet FDA requirements.
Some common mistakes that companies make when developing their CAPA systems and criteria.
An overview of the CAPA process, including what might trigger a CAPA investigation, ways to get to the root cause of the issue, and the case study approach.
Why being proactive (rather than reactive) is so important when it comes to CAPA.
Thoughts on whether CAPA is being overused or underused, with data from the FDA.
Why the thought and intent behind CAPA is more important than a set of checkboxes on a form.
Links:
Quotes:
"CAPA isn't based on the letter of the law; what's more important is the thought process."
"The set of CAPA criteria is not a static document."
"Corrective action and preventative action are intimately related. You can't separate the two."
---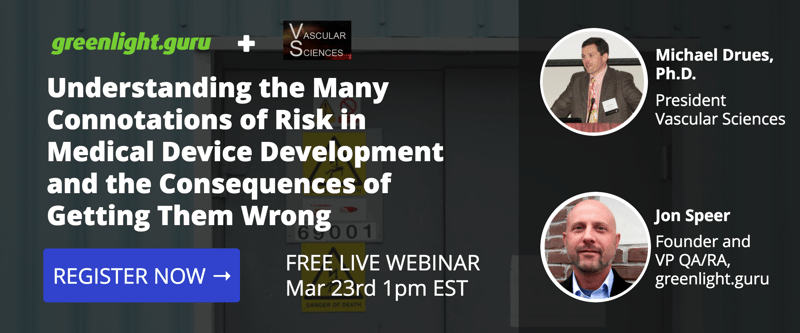 ---
About The Global Medical Device Podcast:


The Global Medical Device Podcast powered by Greenlight Guru is where today's brightest minds in the medical device industry go to get their most useful and actionable insider knowledge, direct from some of the world's leading medical device experts and companies.
Like this episode? Subscribe today on iTunes or SoundCloud.