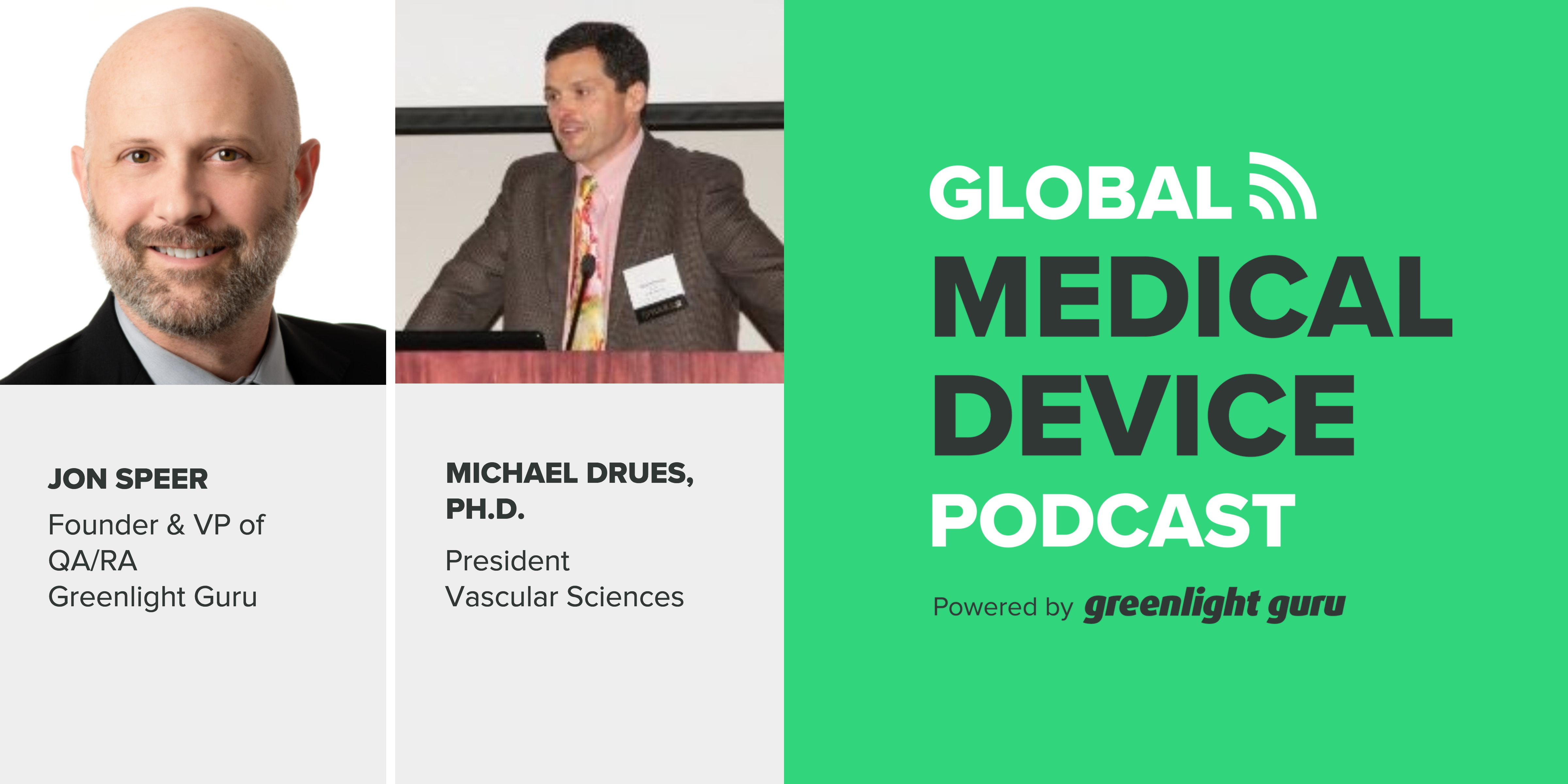 Change is constant… Especially in the medical device industry. Medical device change management can be a challenging concept and process for companies, especially during FDA inspections and other audits from regulatory agencies.
Today's guest is Mike Drues of Vascular Sciences, who joins Jon Speer to discuss the twists and turns of what to expect, what you may experience, and what to focus on when dealing with change management.
LISTEN NOW:
Like this episode? Subscribe today on iTunes or Spotify.
Some highlights of this episode include:
Do's and Don'ts of Change Management: Depends on device class and complexity, as to how stringent communication and reporting is required.
Change Management Options: Notify FDA or do not notify FDA of change. The information is the same, but what a company does with it is different.
Letter to File: Documentation describing change, why it's being made, testing conducted to determine no impact on safety, efficacy, and performance to device.
With a change, avoid marking up documents before performing a preliminary engineering and biological analysis and determining regulatory impact.
Examples of how to approach change management with catheters: Trivial or not, when FDA needs to be notified of changes following testing and analysis.
What is FDA-friendly material? Material with well-established history of use in various medical devices.
Companies should not be afraid to make changes to devices by inhibiting and preventing improvements to not deal with and notify the FDA.
Overall Objective: How can you improve internal change management practices to make them patient-focused and ensure highest efficacy and safety of devices?
Links:
Pre-market Notification 510(k)
Episode 129: What is FDA's ASCA Pilot Program and How Does it Impact Medical Device Manufacturers?
Change Management for Medical Devices
Implementing Best Practice Medical Device Change Control Processes Webinar
Best Practices for Medical Device Change Management Webinar
Top 10 Most Significant Changes Introduced By the New EU MDR Webinar
Greenlight Guru's Enhanced Change Management Capabilities Announcement
MedTech True Quality Stories Podcast
Greenlight Guru True Quality Roadshow
Memorable Quotes from this episode:
"The word, 'change,' has a very broad connotation. It could be a change to the design, material, manufacturing method, cosmetic change." Mike Drues
"Changes will happen." Jon Speer
"Many companies are following the 'industry standard.' Just because it is the industry standard, doesn't mean that it is correct." Mike Drues
"Companies should not fear making changes to devices, simply because they don't want to deal with the FDA." Mike Drues
---
ABOUT THE GLOBAL MEDICAL DEVICE PODCAST: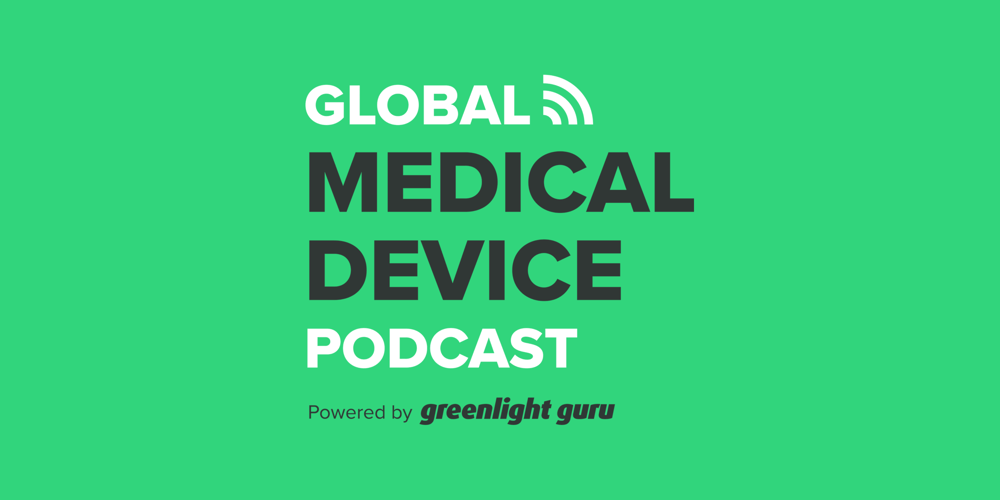 The Global Medical Device Podcast powered by Greenlight Guru is where today's brightest minds in the medical device industry go to get their most useful and actionable insider knowledge, direct from some of the world's leading medical device experts and companies.