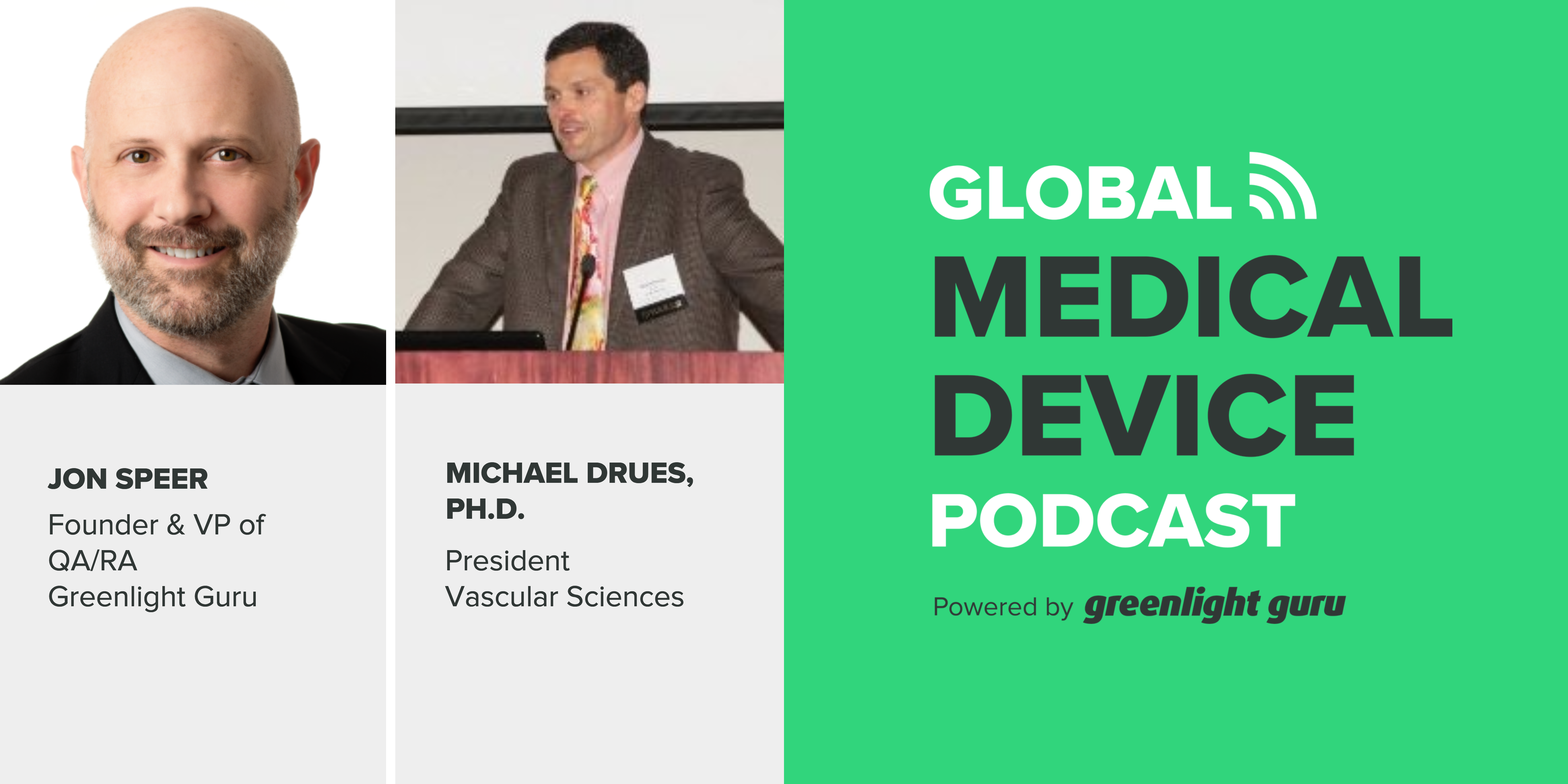 "Medical device Design Reviews are critical steps within your design and development process.
They provide a systematic assessment of the current state within your product development process.
It's a necessary forum that allows your team to evaluate the designs, voice and resolve concerns, provide feedback, and assess the overall progress of the project itself.
The Design Reviews process serves a gatekeeper, a checkpoint, where your team decides to move forward, or go back, or stop all together."
Okay, that much is pretty straight forward.
But what is not nearly as clear are questions like…
Listen Now:
Like this episode? Subscribe today on iTunes or SoundCloud.
When should Design Reviews take place?
How often?
Do you need to have an independent reviewer?
If so, how do you find one?
And make sure she's truly independent?
Aren't there any tips or best practices to improve this process?

These are all tough, but extremely important, questions that your project development team needs to address.

Luckily, in the latest episode of the Global Medical Device Podcast, our three industry veterans take a deep dive into the topic of Design Reviews.
With nearly half a century of combine experience performing medical device Design Reviews between them; Michael Drues Ph.D., Jason McKibbin, and Jon Speer have the battle scars they want to help you to avoid.

They peel back the lens on what has worked for them over the years and share how you can implement their proven strategies at your organization.

Design Reviews are clearly a topic that this group has some strong, and at times, counter intuitive thoughts on.

In this 24 minutes episode, our experts really get down to sharing actionable tips and advice that your team can start using today to help improve your Design Reviews.

They reveal their candid opinions and advice on a range of Design Review related topics including:

• Why Design Reviews are important?
• How do Design Reviews fit within Design Controls?
• Explain the concept of an "independent reviewer" and why this is necessary?
• When should Design Reviews take place? And how often?
• What should not be included within a Design Review?
• How are Design Reviews the same (or different) from a Phase Review?
• What actionable tips & advice do you have to improve Design Reviews?
---
About Our Guests:
Michael Drues, Ph.D., is a prolific speaker and consultant to the medical device industry as well as being the President of Vascular Sciences.
Jon Speer is co-founder and resident "Guru" at Greenlight Guru, making waves with his innovative approach to QMS software being built exclusively for the medical device community.
Jason McKibbin's medtech experiences spans more than 15+ years and in his more recent past played an integral role as COO of MEDISISS which was acquired by Medline Inc. Jason's currently COO at Greenlight Guru.
Bill Loss has spent the last 20 years in the startup world and actively invests and advises in the medtech space.
---
About the Global Medical Device Podcast: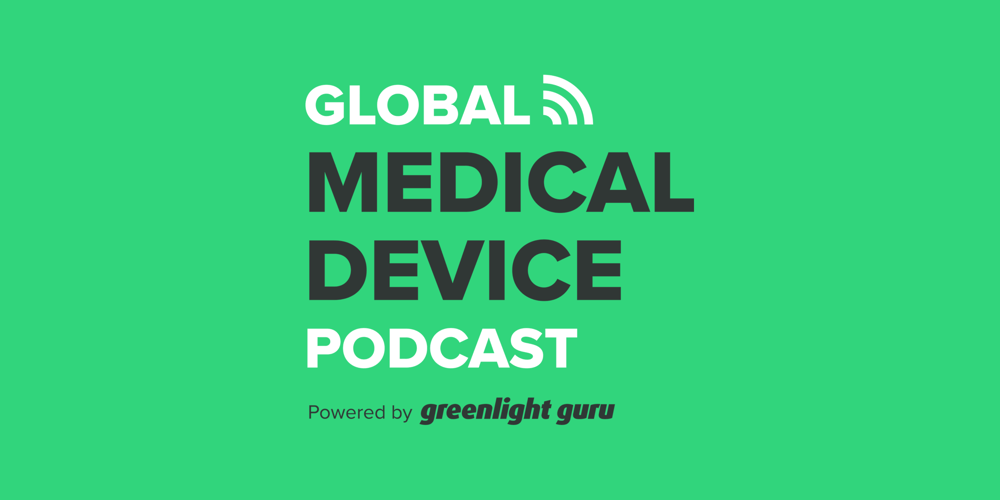 The Global Medical Device Podcast powered by Greenlight Guru is where today's brightest minds in the medical device industry go to get their most useful and actionable insider knowledge, direct from some of the world's leading medical device experts and companies.
Like this episode? Subscribe today on iTunes or SoundCloud.
---

---