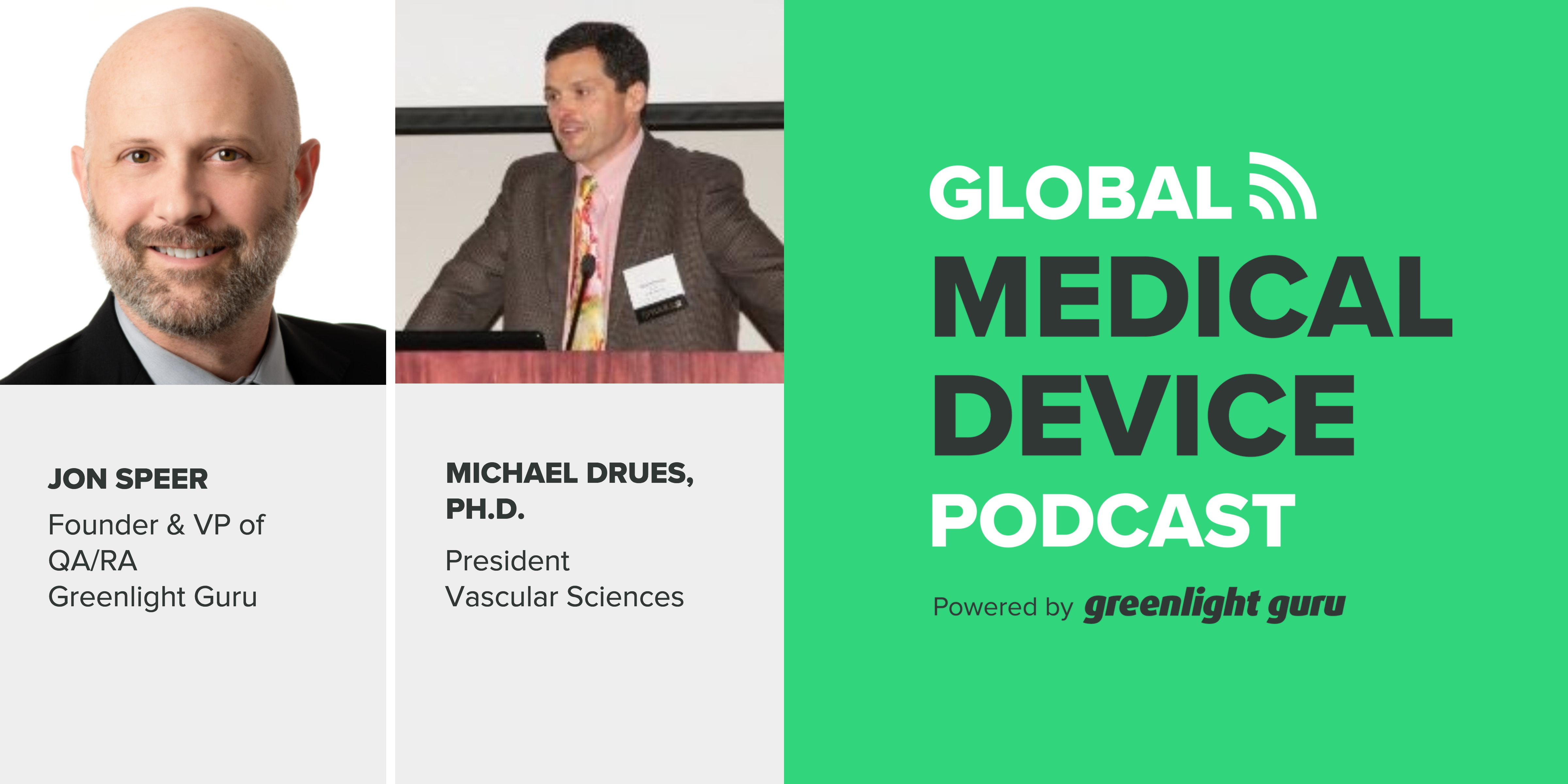 Depending on the level of quality and compliance, medical devices can impact patients' lives for better or for worse. Fortunately, FDA recently announced plans to open up and expand participation for its Case for Quality Initiative.
Today's guest is Mike Drues of Vascular Sciences. We discuss the benefits and incentives for compliant and noncompliant companies to participate in the Case for Quality program. Compliance doesn't necessarily ensure quality.
LISTEN NOW:
Like this episode? Subscribe today on iTunes or Spotify.
Some highlights of this episode include:
Pilot Program Premise: Partnership between FDA, MDIC, and CMMI Institute to promote compliance and focus on true quality products and processes.
Case for Quality is newer program with somewhat skewed participation from larger companies due to incentives favoring PMA Class III products.
Case for Quality: Advantages for participating include being excused from routine FDA inspections when state of compliance was demonstrated previously.
Making changes to positively impact PMA products involves challenging process to submit a supplement. Are regulatory requirements for changes necessary?
Micromanage Case for Quality: Root cause for such regulations is to prevent shortcuts and oversee those that don't know what or how to be in compliance.
Why are some companies not in compliance? They should participate in the Case for Quality Initiative to learn what they need to do.
Links:
CMMI Institute - Medical Device Discovery Appraisal Program (MDDAP)
Capability Maturity Model Integration (CMMI)
Medical Device Innovation Consortium (MDIC)
Center for Devices and Radiological Health (CDRH)
FDA Case for Quality: 2018 Comprehensive Review
Clarifying the Blurred Lines Between Consumer Tech and Medtech
Precertification (Pre-Cert) Pilot Program
Dr. Jeff Shuren's Video on Case for Quality
MedTech True Quality Stories Podcast
Greenlight Guru True Quality Roadshow
Memorable Quotes from this episode:
"Initiative is to evaluate the opportunity for companies to shift away from being compliance minded and focusing on the true quality of their products and processes." Jon Speer
"Shape and size is not necessarily a determining factor. It really has been about, 'What's in it for me?', for the companies that are involved." Jon Speer
"We have companies that want to take shortcuts, or we have people in companies that don't know what the heck they're doing." Mike Drues
"Compliance doesn't necessarily ensure quality." Jon Speer
---
ABOUT THE GLOBAL MEDICAL DEVICE PODCAST: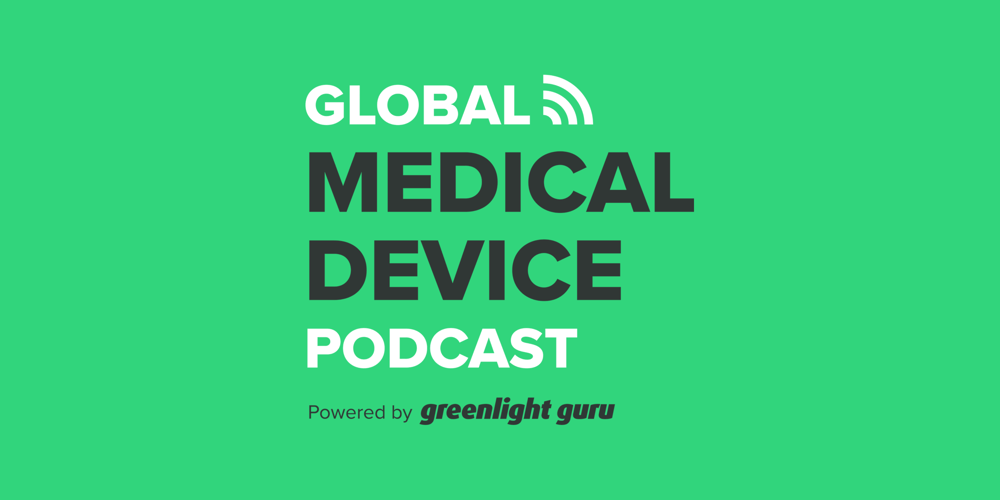 The Global Medical Device Podcast powered by Greenlight Guru is where today's brightest minds in the medical device industry go to get their most useful and actionable insider knowledge, direct from some of the world's leading medical device experts and companies.