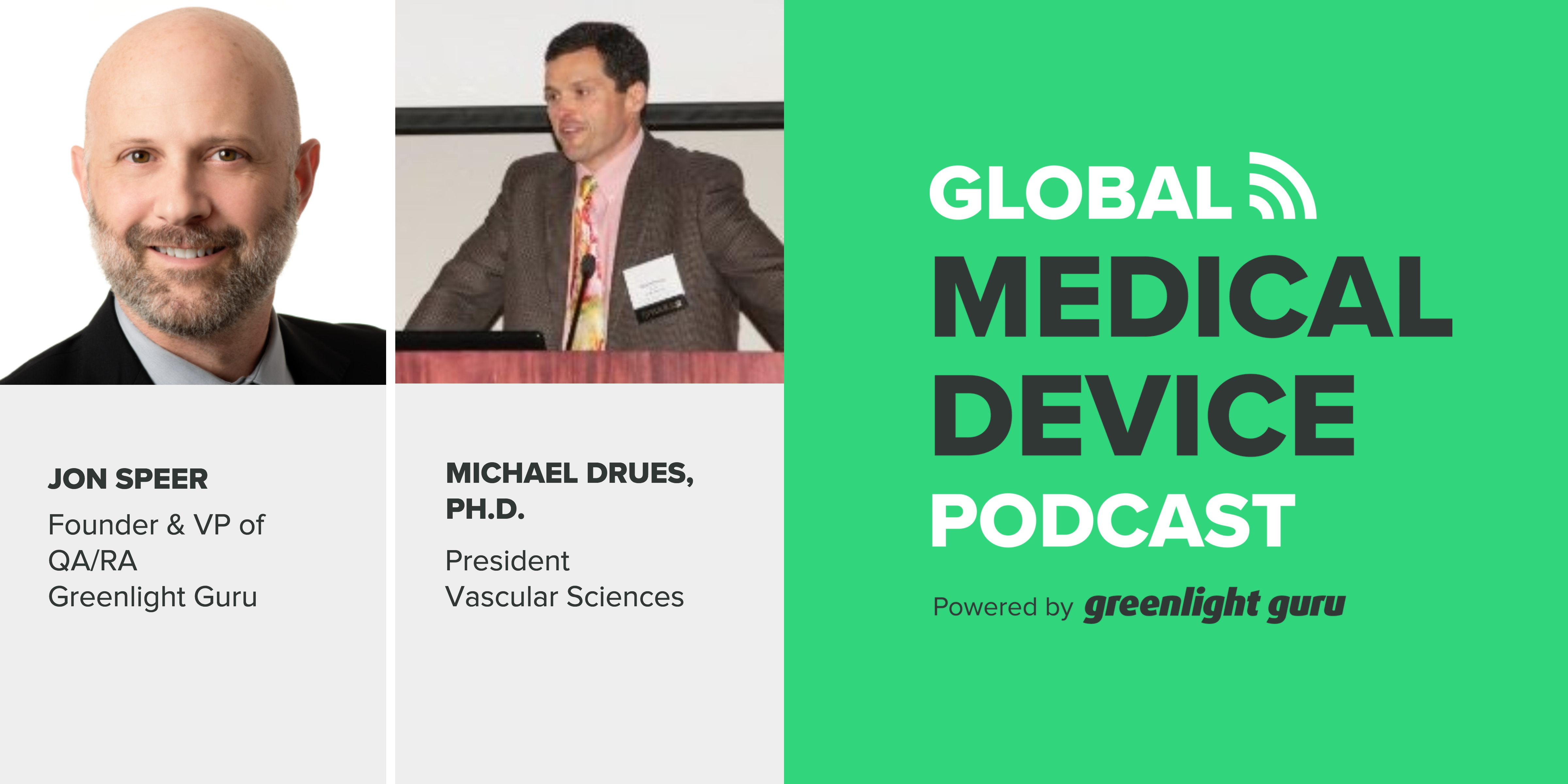 Design verification can be a difficult stage for medical device companies to carry out effectively. This is especially true when quality engineers limit their testing activities to only take place during the research and development (R&D) process.
In this episode, Mike Drues of Vascular Sciences joins me to discuss the nuances of design verification, as it relates to quality and design controls of medical device development.
LISTEN NOW:
Like this episode? Subscribe today on iTunes or Spotify.
Some highlights of this episode include:
The difference between design verification and design validation is whether you designed the product correctly vs. you designed the correct product.
Conduct research prior to design verification to determine which questions to ask and tests to perform to solve the right problems.
Trust but Verify: Never assume that users know what they really need. They may think they know the best solution, but that's not always true.
No-thought fallback position is testing according to standards or guidance documents as a design verification strategy.
Present testing matrix as part of FDA pre-submission process. Avoid making design verification an afterthought.
Plan, be proactive, and collaborate with regulatory bodies to prevent delayed product launches and loss of revenue.
Quality engineers in R&D need to participate, prototype, iterate, and demonstrate/prove concepts before design verification to discover bad decisions.
Links:
Why Design Validation is More Than Testing: How do we validate our validation?
FDA Guidance - Safety and Performance Based Pathway
FDA Premarket Notification 510(k)
MedTech True Quality Stories Podcast
Greenlight Guru True Quality Roadshow
Memorable Quotes From This Episode:
"I would like to think that engineers understand not just how quality should be taken into account, but why it's so important." Mike Drues
"Not everything has to be a test." Jon Speer
"The underlying assumption is that the user knows what they really need. The user knows what the best solution is." Mike Drues
"Most people are not working on revolutionary devices. They are working on evolutionary devices." Mike Drues
---
ABOUT THE GLOBAL MEDICAL DEVICE PODCAST: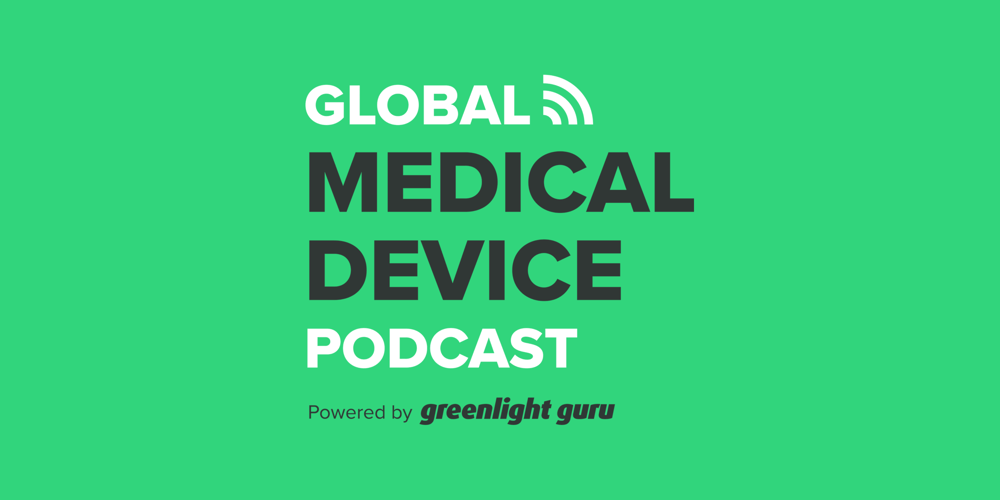 The Global Medical Device Podcast powered by Greenlight Guru is where today's brightest minds in the medical device industry go to get their most useful and actionable insider knowledge, direct from some of the world's leading medical device experts and companies.