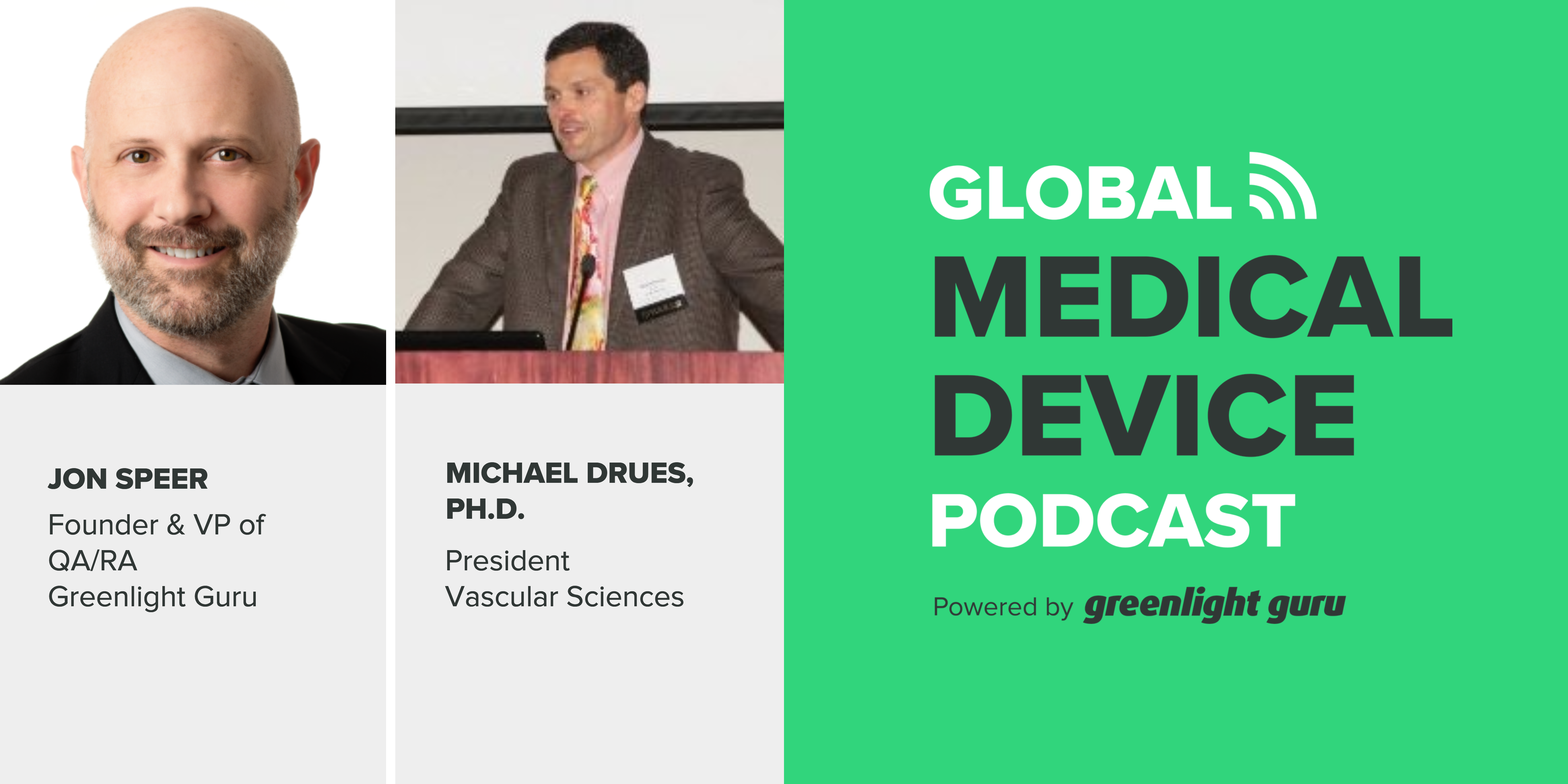 When developing a new medical device, do you try to figure out the fastest and simplest way to get your product to market?
As a product developer, do you explore a regulatory path? Or, are you afraid that may kill your idea?
Mike Drues, president of Vascular Sciences, is with us today to do some premarket approval (PMA) myth busting and describes why a PMA path may not be as scary as you think.
LISTEN NOW:
Like this episode? Subscribe today on iTunes or SoundCloud.
Some of the highlights of the show include:
● PMAs are reserved for the highest risk devices (Class III and life-supporting).
● Utilize the patient-centered approach because assumptions are often made about risks and invasive vs. non-invasive devices.
● Can you use a predicate to show substantial equivalence for a PMA device? From a regulatory perspective, there is no concept of substantial equivalence.
● Use the MAUDE database and identify any precedence that has been set to gather knowledge about devices you are developing.
● You have a story to tell. Be able to explain your product, position, and why your product is good for the patient.
● All PMAs require clinical data. False! The vast majority of PMAs do require clinical data, but some PMAs do not require such data.
● What are the pros and cons of a PMA vs. a 510(k)? Most opt for a 510(k).
● Class III devices can do a PMA, or other options, including the Humanitarian Device Exemption (HDE) and Product Development Protocol (PDP).
Links:
● FDA's Device Development Process
● EU Classification Guidance Flowchart (refer to section 4.1)
● Understanding the Many Connotations of Risk in Medical Device Development
● Greenlight Guru Quality Management Software
● Humanitarian Device Exemption
● Product Development Protocol
Quotes by Jon Speer and Mike Drues:
"A lot of companies shy away from that (PMA) path because of the time and dollars, but that may not always make good sense." - Jon Speer
"From an engineering perspective...I do think, that as a general rule, Class III devices are much more interesting, and often times, much more important." - Mike Drues
"From a strict theoretical regulatory textbook perspective, there's no concept of substantial equivalence in the PMA world. Yet, from a regulatory logic perspective, I use substantial equivalence all the time in the PMA world. " - Mike Drues
---
ABOUT THE GLOBAL MEDICAL DEVICE PODCAST: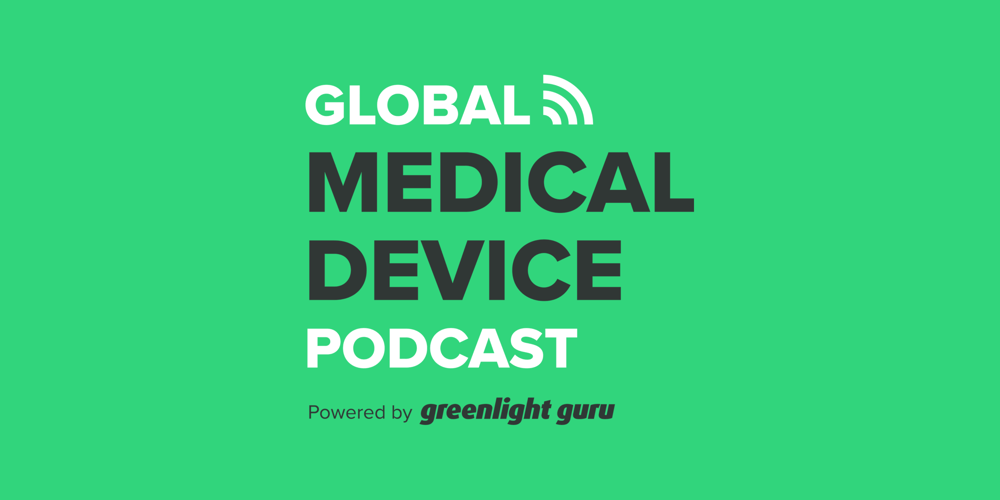 The Global Medical Device Podcast powered by Greenlight Guru is where today's brightest minds in the medical device industry go to get their most useful and actionable insider knowledge, direct from some of the world's leading medical device experts and companies.
Like this episode? Subscribe today on iTunes or SoundCloud.