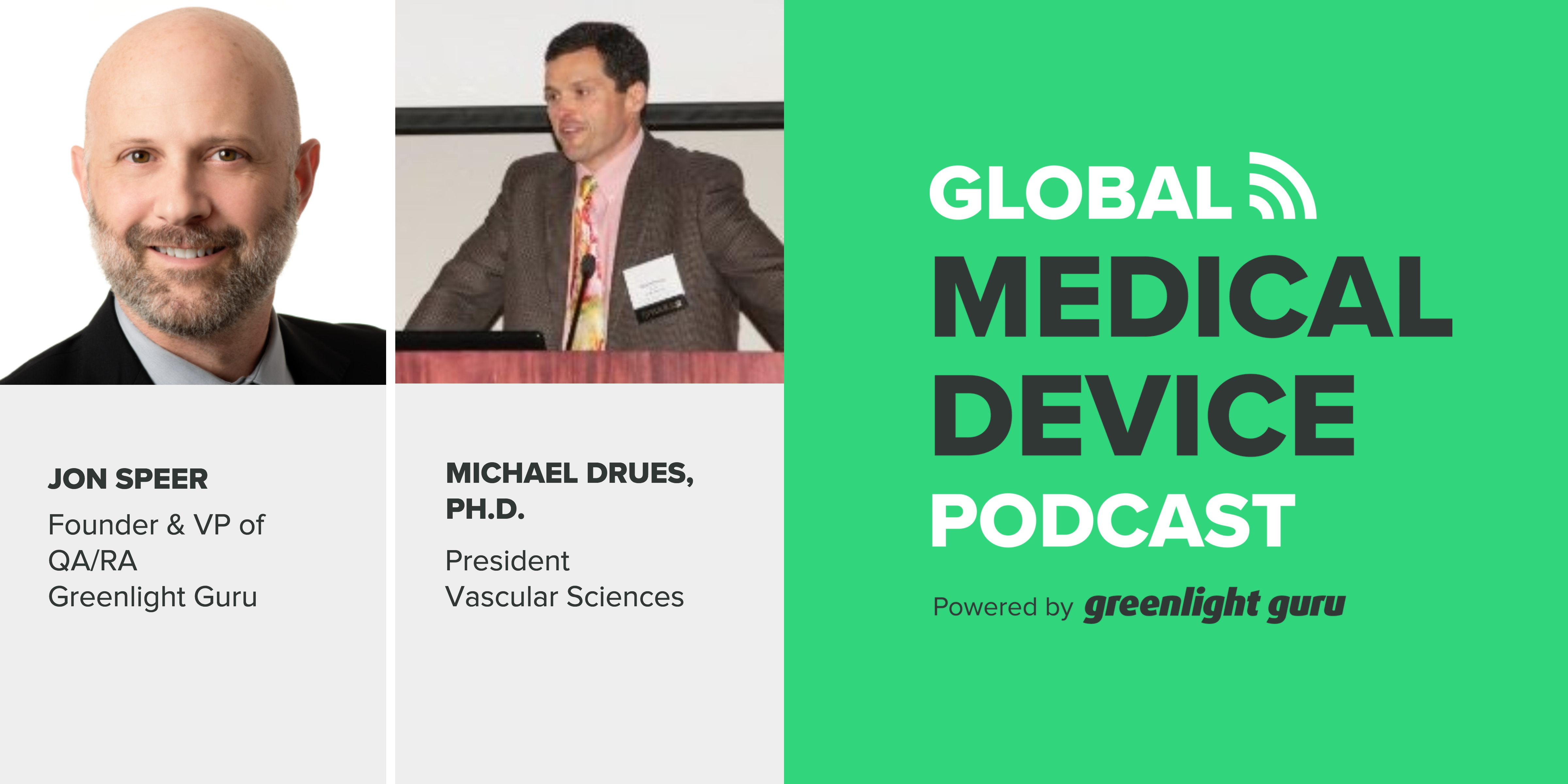 The medical device industry could be more proactive than reactive when managing systemic issues. We're talking about the Corrective and Preventive Action (CAPA) process.

In this episode, Jon Speer invites Mike Drues of Vascular Sciences to be his guest as they discuss the importance of the Corrective and Preventive Action (CAPA) process. Is your company CAPA happy?
LISTEN NOW:
Like this episode? Subscribe today on iTunes or SoundCloud.
Some of the highlights of the show include:
CAPA is a means to formally investigate a systemic issue and properly take actions to prevent it from occurring again.
Call it PACA, instead of CAPA: Place emphasis on prevention, not correction. Identify and predict issues and trends before they spin out of control.
FDA "theoretically" defines CAPA by purposefully offering flexible and vague ideas, rather than specific details. Is that good or bad? It depends.
Data doesn't lie, companies struggle with CAPA. FDA's lack of information leads to interpretation.
When the FDA issues 483s and warning letters, the usual solution is mandatory training to require employees to know and understand design controls.
CAPA is an indicator or biomarker of the health of a company's quality management system (QMS).
Metrics should measure the effectiveness of CAPA. Time constraints and root cause determination need to be addressed. Keep asking, "Why?"
Companies need to go above and beyond to prevent problems. They should review their CAPA process, evaluate efficacy of QMS, and address root cause.
Links:
FDA Form 483 Frequently Asked Questions
Global Harmonization Task Force: Quality management system – Medical Devices – Guidance on corrective action and preventive action and related QMS processes
MedTech True Quality Stories Podcast
Quotes by Mike drues:
"CAPA is all about assessing and evaluating a systemic issue that you need to correct or prevent from happening." Jon Speer
"Companies, I think they struggle with CAPA...because of the words that are there, or the words that aren't there, or their interpretation of what's there." Jon Speer
"I find the root cause of many, if not most problems...is what's between most people's ears." Mike Drues
---
ABOUT THE GLOBAL MEDICAL DEVICE PODCAST: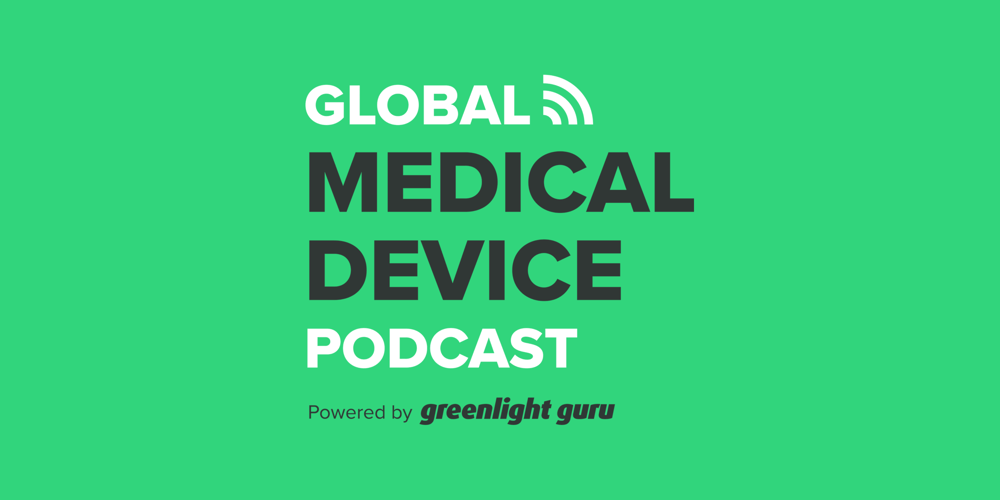 The Global Medical Device Podcast powered by Greenlight Guru is where today's brightest minds in the medical device industry go to get their most useful and actionable insider knowledge, direct from some of the world's leading medical device experts and companies.
Like this episode? Subscribe today on iTunes or SoundCloud.