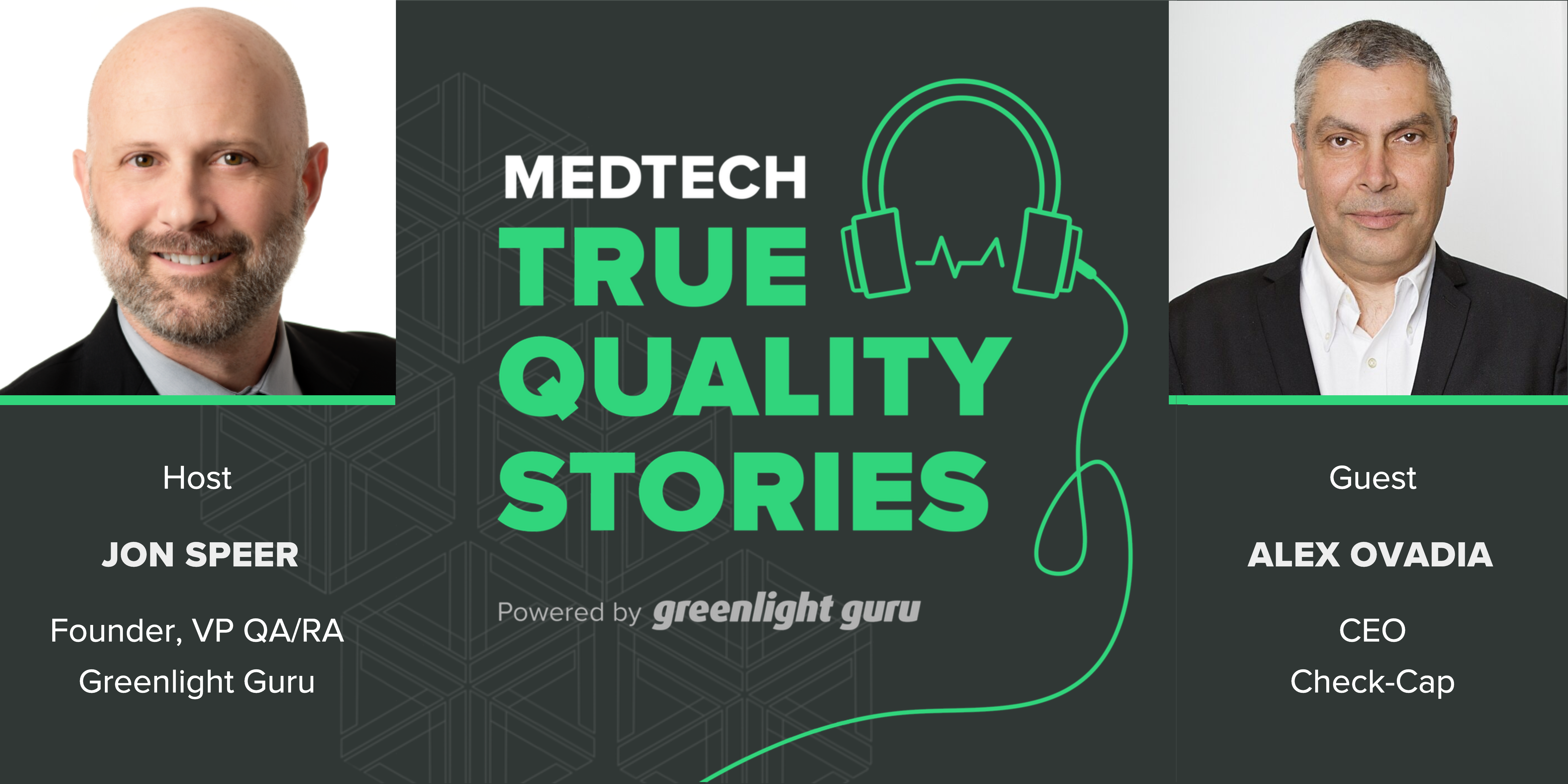 Preparation for a colonoscopy is not a pleasant or positive experience. From laxatives to the invasiveness and sedation involved, preparing for a colonoscopy is something most patients dread and try to avoid.
Fortunately, clinicians and patients can look forward to colonoscopy and colon cancer screening modalities that require no preparation.
Today's guest is Alex Ovadia, CEO of Check-Cap. The company is developing a capsule called, C-Scan, for colon cancer screening, and a U.S. clinical trial has begun.
LISTEN NOW:
Like this episode? Subscribe today on iTunes or Spotify.
Some of the Episode highlights include:
Alex describes the motivation behind Check-Cap's capsule and meeting a need for no-prep to detect polyps from inside the body.
Check-Cap's capsule avoids sedation and insertion of a colonoscope in the patient's body.
Check-Cap's capsule modality is simply "swallow and forget." The capsule uses an algorithm that runs scanning throughout the colon.
There's a lot of room for error for patients who have a colonoscopy. Decision intelligence is being developed to prevent human errors that impact patients.
Alex shares Check-Cap's current stage of commercialization and upcoming milestones for its capsule. IRB approval has been received.
Each year, about 880,000 deaths worldwide are due to colon cancer. Check-Cap's capsule strives to make sure people have better and healthier lives.
Quality is critical when it comes to the progression of commercializing. Alex describes efforts to maintain safety and compliance with Check-Cap's capsule.
Links:
Memorable Quotes From This Episode:
"The colonoscopy, that's the Gold standard...requires to perform a preparation, a cleansing of the bowel before the procedure is being conducted for the patient." Alex Ovadia
"We all probably know someone who has had a colonoscopy. It is not a pleasant experience. The quality of life to just prepare for a colonoscopy is not good." Jon Speer
"Our job is to...make sure that people have better lives and healthier lives." Alex Ovadia
---
ABOUT MEDTECH TRUE QUALITY STORIES PODCAST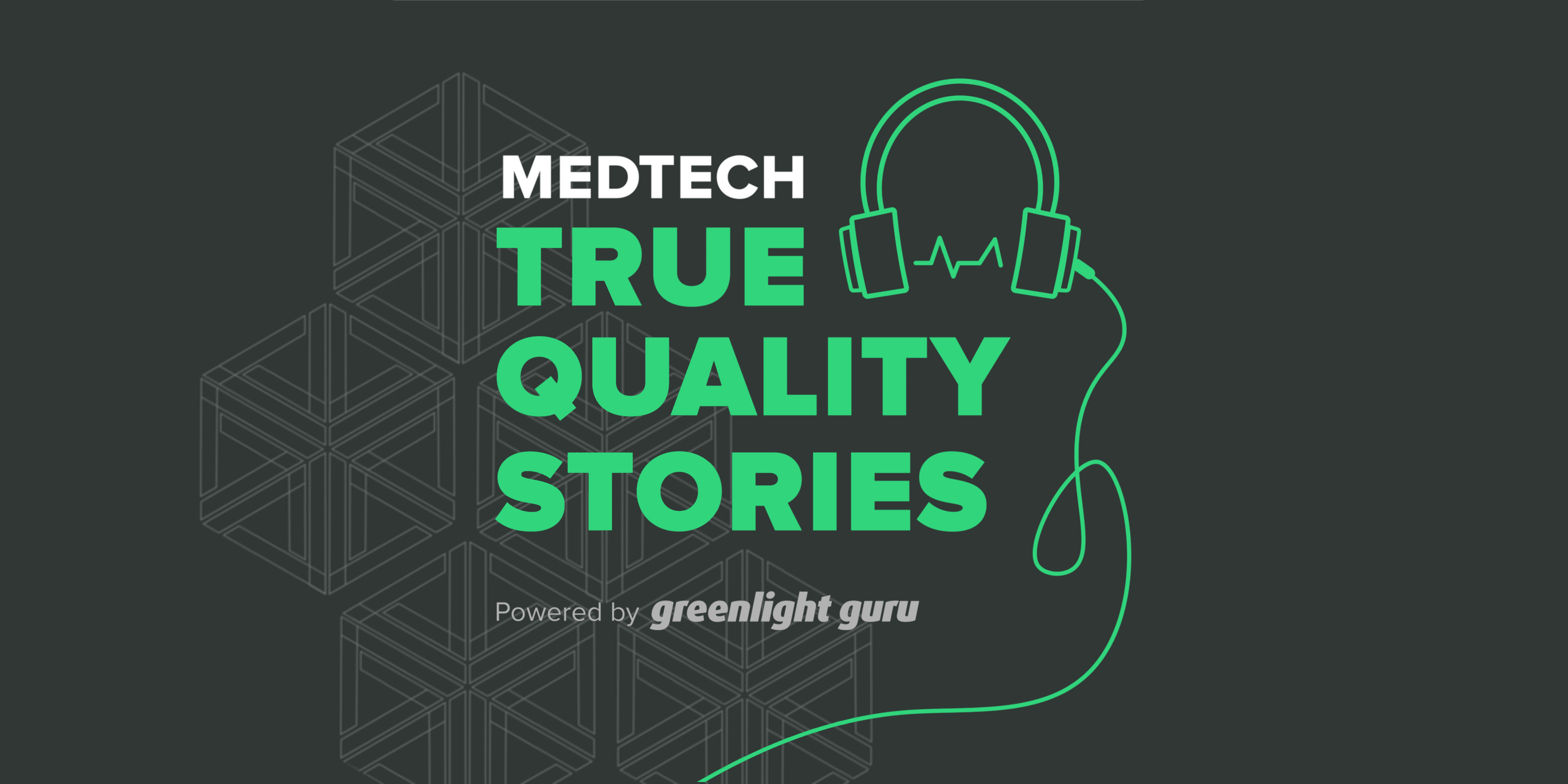 MedTech True Quality Stories Podcast, powered by Greenlight Guru, takes listeners on a storytelling journey through personal narratives of MedTech executives who offer real-world, actionable advice to industry leaders for guidance towards future imagination, implementation, and innovation of True Quality medical devices.
Like this episode? Subscribe today on iTunes or SoundCloud.