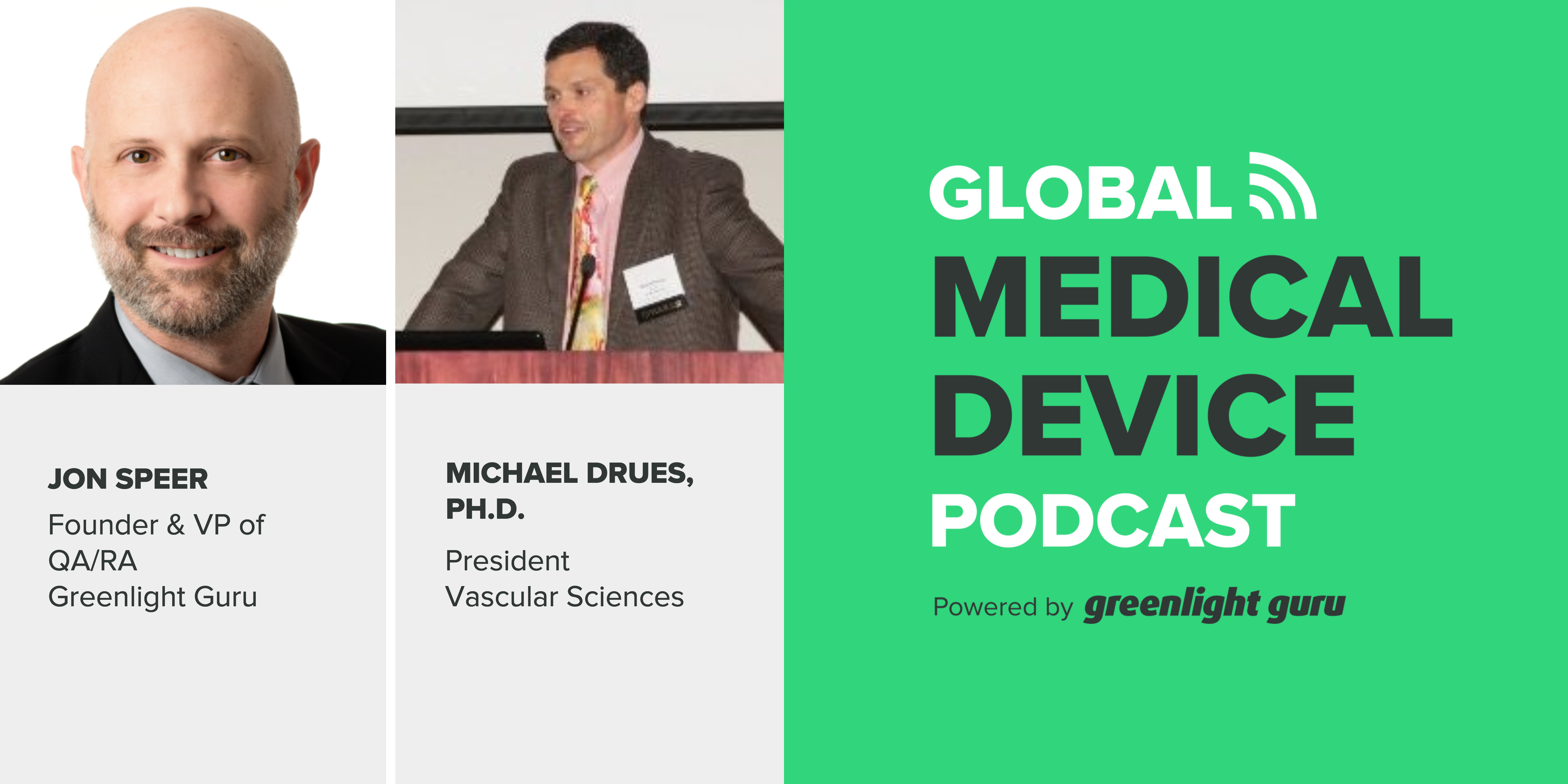 What are the most common problems with the CAPA process?
Today, frequent guest Mike Drues, president of Vascular Sciences and Jon are going to dive into that question and get you the answers you need and want.
Listen Now:
Some of the highlights of the show include:
● Why the CAPA process is such a big issue within the industry and why Jon wrote a column on it.
● What businesses are doing instead of focusing on CAPA and why this is one of the major problems with the process, as well as why a cross-functional team is vital.
● How a management review board can help when it comes to regulations, as well as the fine line between micromanagement and giving a company too much latitude when it comes to meetings with the management review board.
● Being reactive vs. being proactive.
● Why it's important to respect, but not fear, the FDA. Mike also talks about who you should fear when it comes to liability.
● Thoughts on whether the CAPA is used too frequently or not frequently enough.
● Thoughts on establishing criteria and giving companies the responsibility to establish that criteria themselves.
● The root cause of problems with the CAPA process and what companies can do about it.
Links:
The 5 Most Common Problems With Your CAPA Process
Quotes:
"Does your CAPA process need a CAPA?" -Mike
"If you just focus on compliance, that makes you average." -Jon
"Don't think about it as a CAPA. Think about it as a PACA... The more prevention, the less correction." -Mike
---
ABOUT THE GLOBAL MEDICAL DEVICE PODCAST: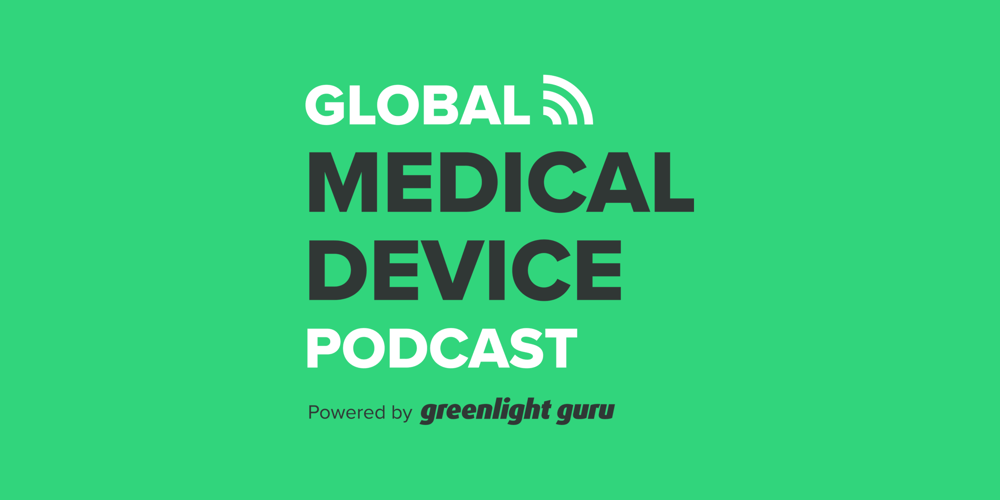 The Global Medical Device Podcast powered by Greenlight Guru is where today's brightest minds in the medical device industry go to get their most useful and actionable insider knowledge, direct from some of the world's leading medical device experts and companies.
Like this episode? Subscribe today on iTunes or SoundCloud.