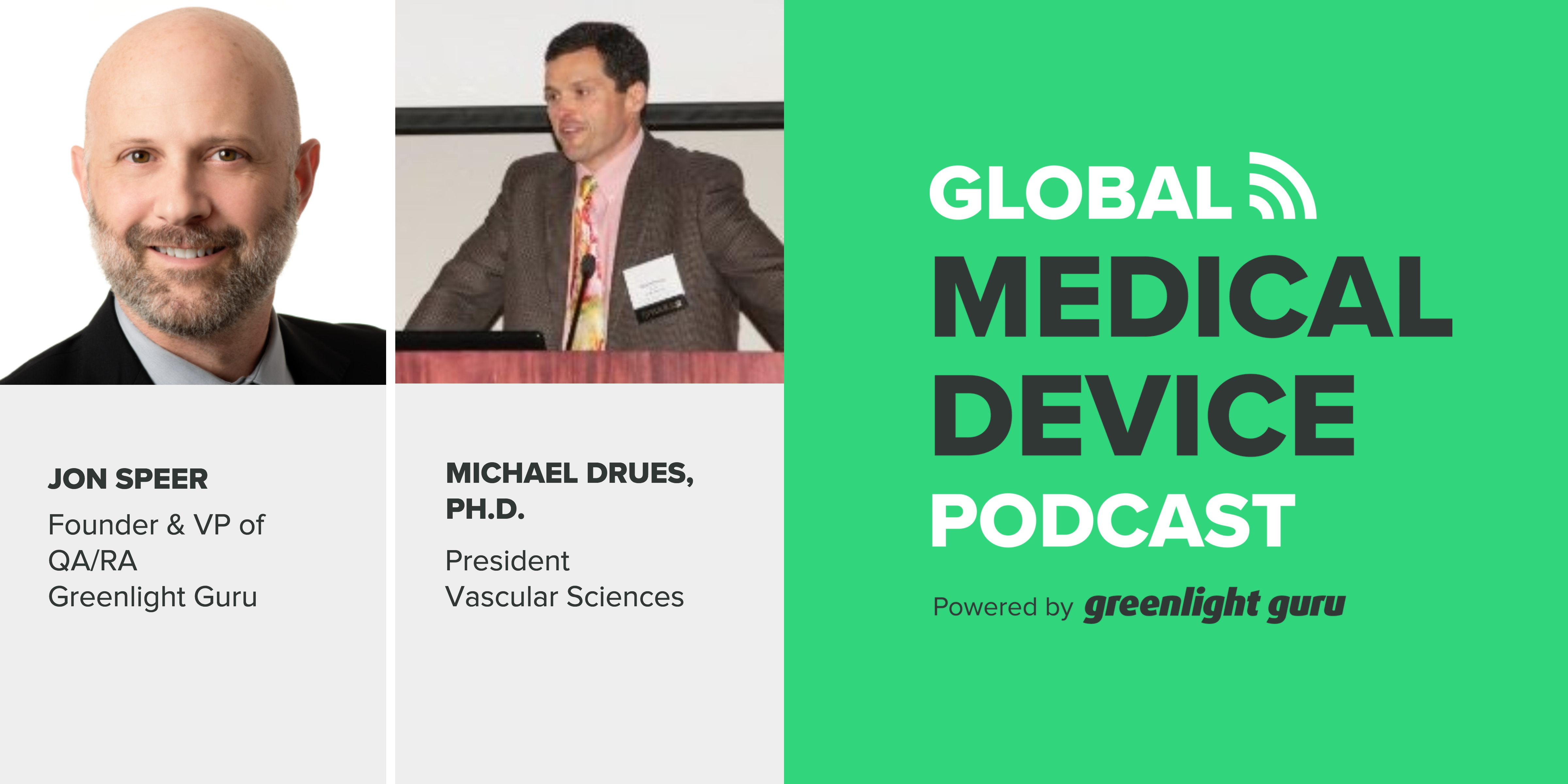 Effectively managing suppliers, vendors, consultants, and other third party entities that provide products and services can be challenging. How, what, and when do medical device companies manage relationships between those in the company and those outside of the company?
Today's guest is Mike Drues of Vascular Sciences, who joins Jon Speer to review and discuss the details and importance of supplier quality management.
LISTEN NOW:
Like this episode? Subscribe today on iTunes or Spotify.
Some of the highlights of the show include:
What is supplier quality management? Anybody outside the main company that provides products/services that directly/indirectly go into medical devices.
Why supplier quality management is important? Manufacturers must use good judgement when establishing and meeting quality system (QS) requirements.
Necessary evil or supplier quality management failure? Used for years, Ethylene Oxide (EtO) sterilization for medical devices is now a public health emergency.
EtO is flammable, carcinogenic, and key ingredient in thermobaric weapons. Companies should identify and consider other options for valid sterilization.
Defining critical vs. non-critical is not enough. Use risk-based approach when assessing criticality levels of suppliers for your products and processes.
Links:
Ethylene Oxide Sterilization for Medical Devices
Device Firms Discuss Ethylene Oxide Sterilization Ahead of FDA Committee Meeting
Ethylene oxide plant closures put US on 'cusp of a major medical logistical failure'
MedTech True Quality Stories Podcast
Greenlight Guru True Quality Roadshow
Memorable Quotes from this episode:
"Manufacturers should use good judgement when developing their quality systems, and it's the responsibility of each to establish (and meet) requirements." Mike Drues
"Even though the work can be delegated, the responsibility cannot be delegated." Mike Drues
"It's really important that we, as medical device companies, are doing the proper due diligence to identify and evaluate and qualify and manage our suppliers." Jon Speer
"Ethylene Oxide, or EtO, is a very, very common, perhaps the most common way that we sterilize medical devices." Mike Drues
---
ABOUT THE GLOBAL MEDICAL DEVICE PODCAST: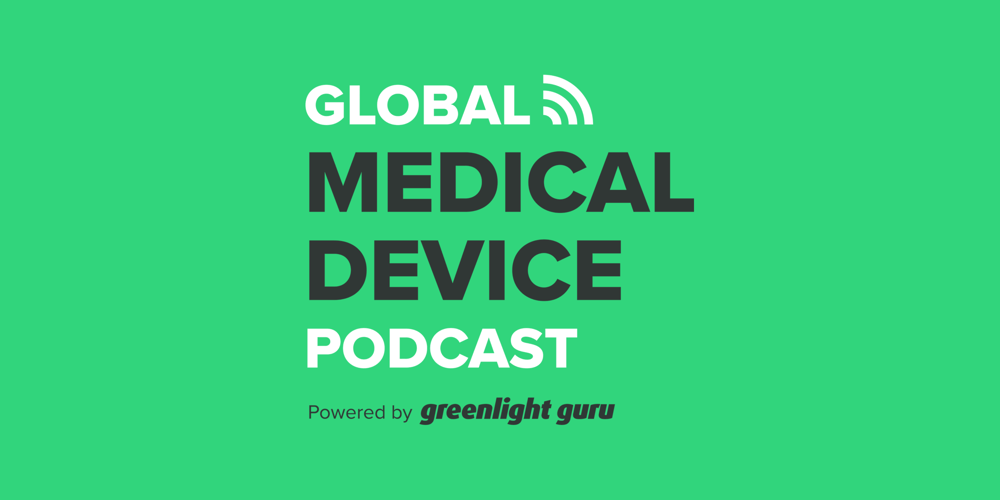 The Global Medical Device Podcast powered by Greenlight Guru is where today's brightest minds in the medical device industry go to get their most useful and actionable insider knowledge, direct from some of the world's leading medical device experts and companies.