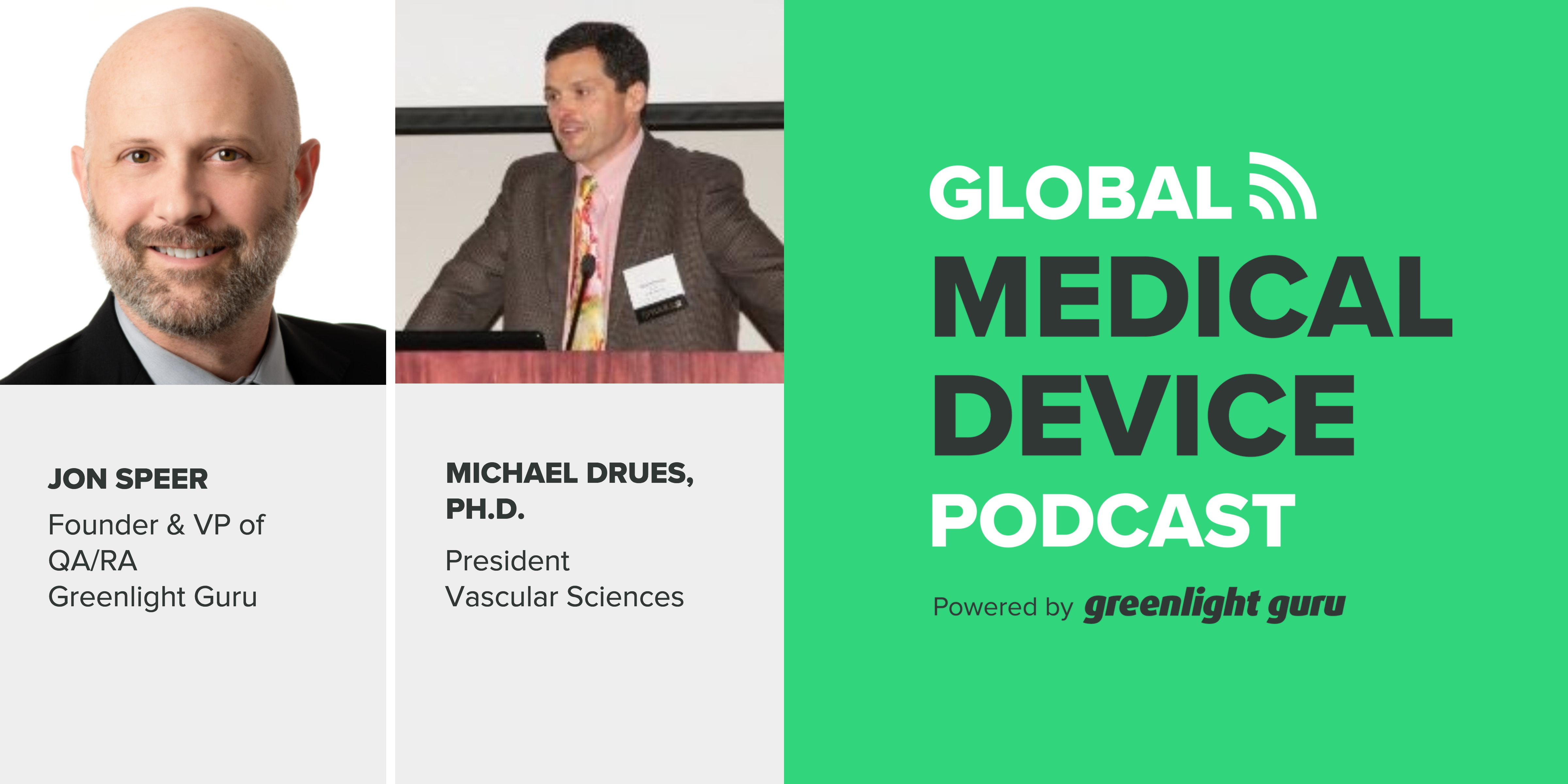 The FDA announced another new pilot program to improve the consistency and efficiency of its 510(k) review process. It's called, eSTAR, or electronic Submission Template And Resource.
Today's guest is Mike Drues of Vascular Sciences. Together, Mike and Jon Speer discuss the details of the eSTAR Pilot Program to help listeners understand what they need to know and do as medical device professionals.
LISTEN NOW:
Like this episode? Subscribe today on iTunes or Spotify.
Some highlights of this episode include:
New Format, Same Information: Content and regulatory burden remain unchanged, but the template is in PDF format and eliminates RTA Checklist.

Two-Fold, Two-Step Process: eSTAR aims to increase efficiency of 510(k) administrative and scientific reviews to decrease rejected 510(k) submissions.

FDA is seeking nine companies that represent a broad medical device industry to volunteer at least one 510(k) submission and provide feedback on eSTAR.

Additional Technical Requirements: Medical device must include software and come in contact with body tissue, but not necessarily the body or be invasive.

Browser Restrictions: The 21-page eSTAR template is viewable via most Internet browsers, with at least one exception—Google Chrome.

Why participate in the eSTAR Pilot Program? Despite FDA's lack of benefits and incentives for companies, it may make the 510(k) pathway more efficient.

Will eSTAR make things better? Time will tell, but it's unlikely a solution that solves all problems or leads to safer and more effective medical devices.
Links:
FDA: Refuse To Accept (RTA) Checklist
Quality and 510(k) Review Pilot Program
MedTech True Quality Stories Podcast
Greenlight Guru True Quality Roadshow
Greenlight Guru YouTube Channel
Memorable Quotes by Mike Drues:
"The information that goes into this template itself, that information is exactly the same."
"It's another way that we can try to increase the efficiency of the 510(k) review process."
"We already have a ton of tools out there, a ton of guidance out there on how to prepare 510(k)s...and yet, still so many people screw it up."
"eSTAR is nothing more than TurboTax for 510(k)s."
---
ABOUT THE GLOBAL MEDICAL DEVICE PODCAST: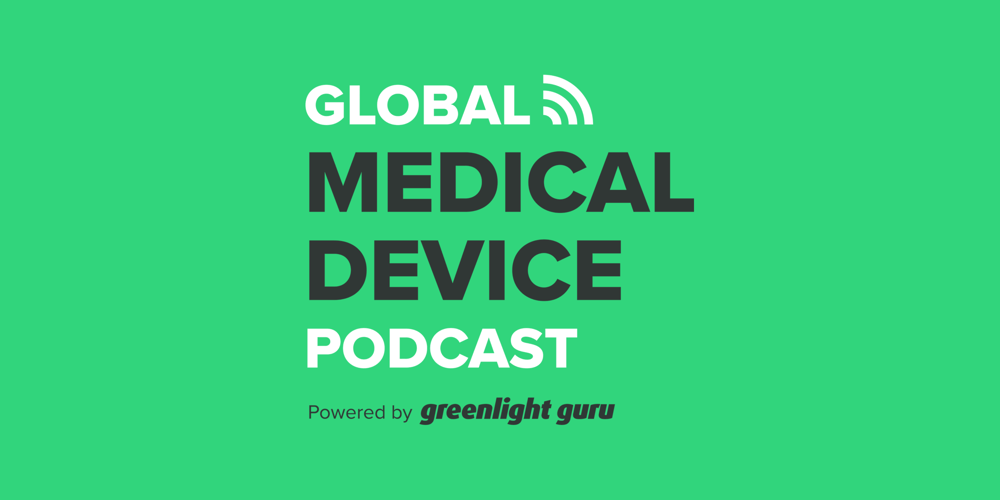 The Global Medical Device Podcast powered by Greenlight Guru is where today's brightest minds in the medical device industry go to get their most useful and actionable insider knowledge, direct from some of the world's leading medical device experts and companies.