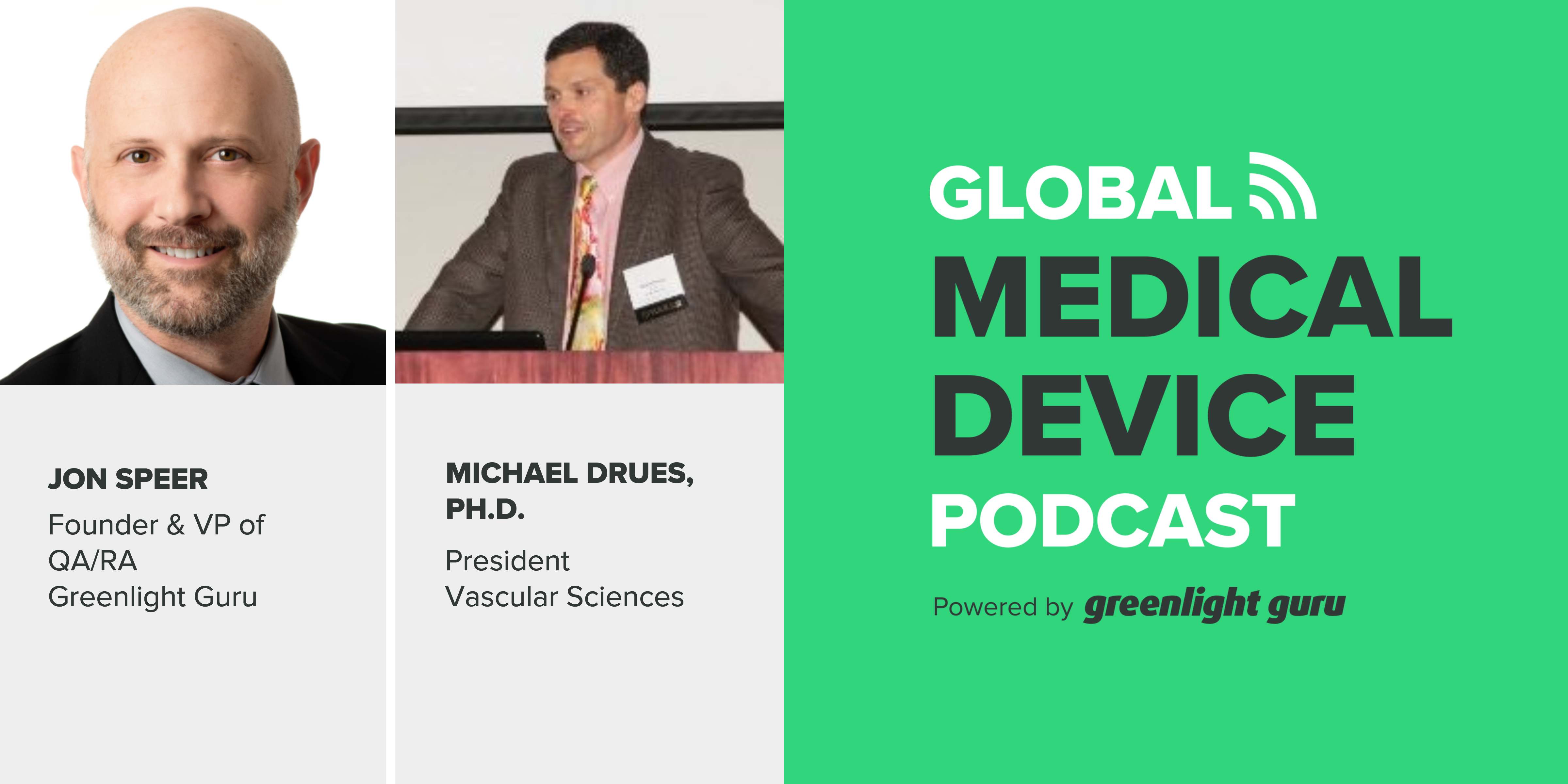 Sometimes, do things make you go, "Hhhmmmm…" Jon Speer recently watched a documentary about the medical device industry that made him do just that.
Much of the information presented was factual, but it seemed liked the whole story was not being told. On today's episode, Mike Drues, president of Vascular Sciences, joins Jon to explore different perspectives to give you a clear and complete picture of the industry.
The documentary focused on a few medical devices that caused harm to people, but neglected to say anything about medical devices that help people every day.
However, it elevated types of topics that start conversations and is a step to identifying opportunities for improvement. The solution is more communication, not less.
LISTEN NOW:
Like this episode? Subscribe today on iTunes or SoundCloud.
SOME OF THE HIGHLIGHTS OF THE SHOW INCLUDE:
Those with products in the documentary declined to comment. Medical device professionals should be obligated to tell their side of the story.
The documentary put a clinical face on the problem; not talking just about engineering, regulations, and biology - but about people's lives.
510(k) vs. Premarket Approval (PMA): Documentary described getting medical devices to market may be too easy and should require more clinical data.
Whether following a 510(k) or PMA path, it does not mean that a medical device is safer than the other. FDA's system is not perfect; bar needs to be set higher.
Some permanent implant devices in the documentary were cleared by 510(k). Is that sufficient? May depend on a case by case basis of regulation vs. innovation.
A medical device can get to market without having clinical data. So, clinical data may not be necessary or more is being expected pre- or post-market.
Systemic breakdowns of quality management software (QMS) and numerous adverse events may require thorough processes, investigation, and reporting.
FDA doesn't have jurisdiction over practice of medicine and physicians, but over devices used by them. Do we need regulations to make devices safer?
LINKS:
Medical Device Reporting (MDR)
Mike Drues of Vascular Sciences
QUOTES BY JON SPEER AND MIKE DRUES:
"They neglected to say anything about...all of the really great medical devices out there that are helping people every single day." - Mike Drues
"Elevating these types of topics will start some conversations...a step to identifying where there might be opportunities for improvement." - Jon Speer
"As a medical device professional...my mission...is to improve the quality of life and to leave no stone unturned in that quest." - Jon Speer
"I think the solution to most problems is more communication, not less." - Mike Drues
---
ABOUT THE GLOBAL MEDICAL DEVICE PODCAST: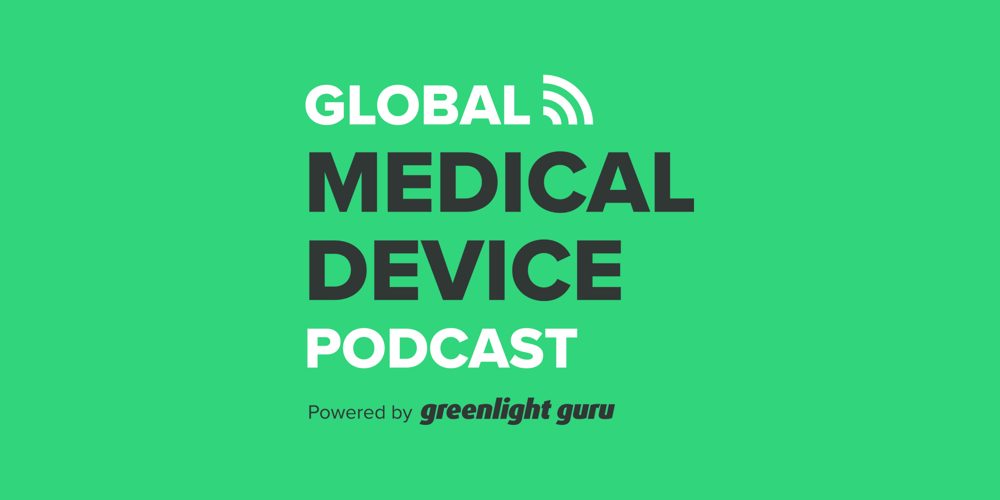 The Global Medical Device Podcast powered by Greenlight Guru is where today's brightest minds in the medical device industry go to get their most useful and actionable insider knowledge, direct from some of the world's leading medical device experts and companies.
Like this episode? Subscribe today on iTunes or SoundCloud.