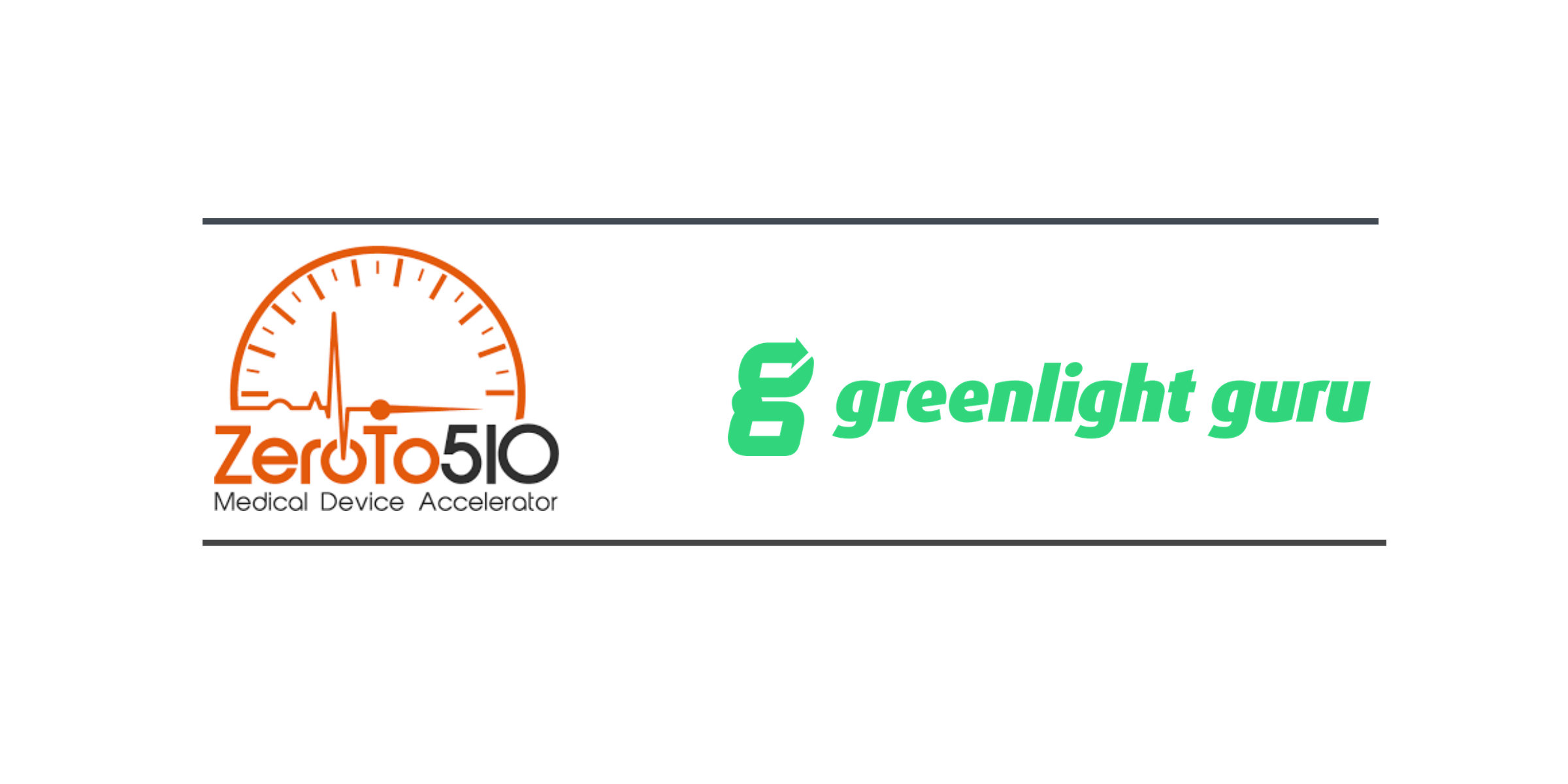 Clear your calendar - It's going down! As part of the ZeroTo510 Thought Leaders Series, Zero To Greenlight Night kicks off on June 25th at 5:30 CST, and you're invited to take part in the festivities. ZeroTo510 (20 Dudley St. Memphis, TN 38103) is our meeting spot for a night of fun, learning and excitement.
We'll kick the night off with a panel of nationally recognized medical device entrepreneurs and quality & regulatory experts who will take a deep dive into why med device startups should be worrying about FDA regulations & what they can do about it.
After the panel, it's all Memphis BBQ, craft cocktails, and plenty of good people & conversations. Come one, come all, bring a guest, and hang loose. This is going to be epic!
To get full details of the event and to RSVP please visit: ZeroToGreenlight.splashthat.com
---
About Our Med Device Expert Panelists
Experts who have actually been there and done it.
Experts who have seen medical devices go from idea to commericalization.
Experts like...
Lilli Zakarija, CEO & President of EdgeOne Medical
Shawn Flynn, Co-founder & SVP of Customer Operations at Restore Medical Solutions
Ronny Bracken, Principal of Paladin Biomedical Consultants
Christine Scifert, Managing Partner of Memphis Regulatory Consulting
Jon Speer, Co-founder & VP of QA/RA at greenlight.guru
---