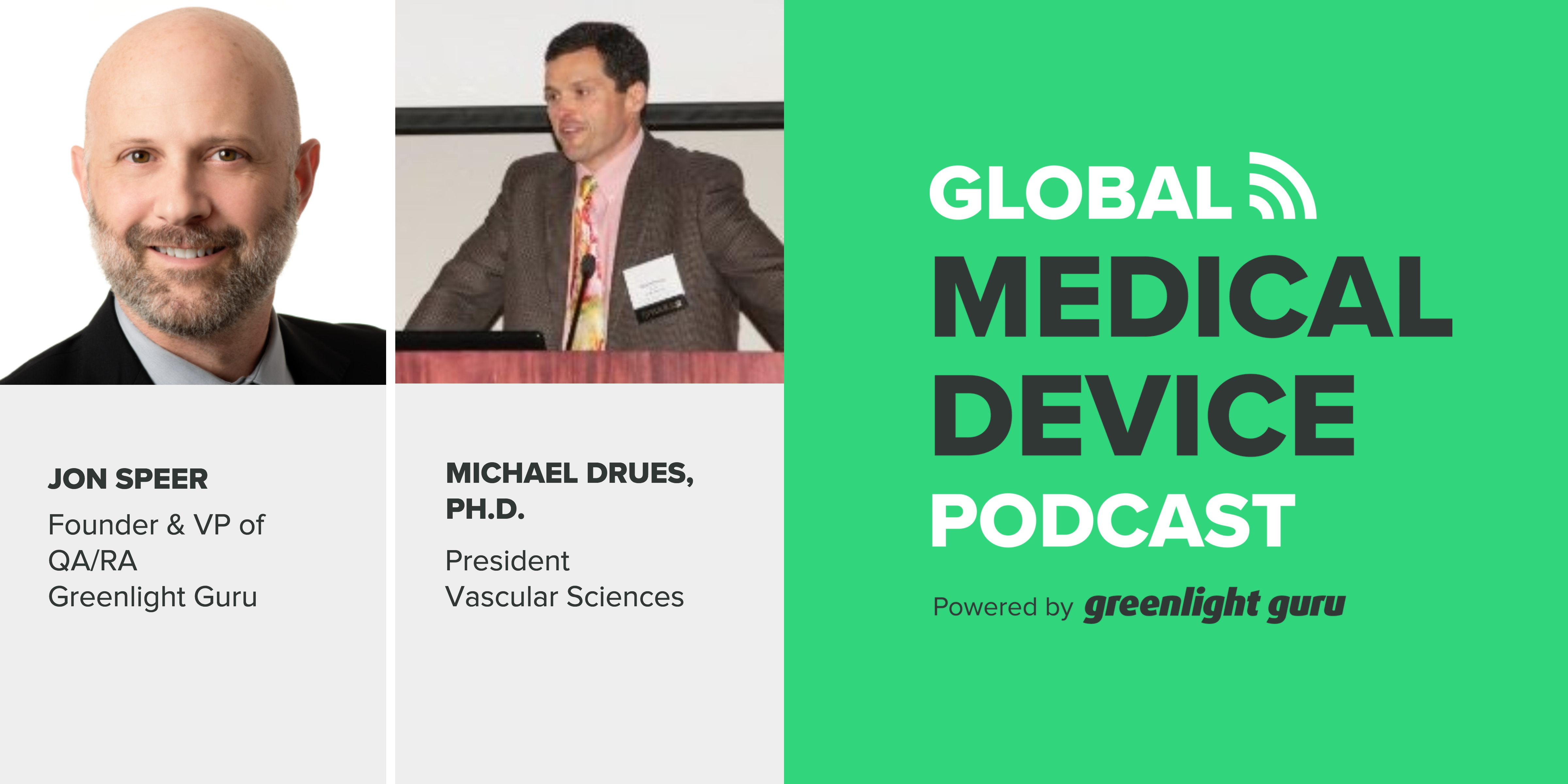 What is a regulatory strategy? What are the components involved?
In this episode of the Global Medical Device Podcast Jon Speer talks to Mike Drues of Vascular Sciences to provide listeners with practical and pragmatic tips on how to construct a meaningful, not misunderstood, misapplied, and misused regulatory strategy.
LISTEN NOW:
Like this episode? Subscribe today on iTunes or Spotify.
Some highlights of this episode include:
Pro Tip: Regulatory strategy is not synonymous with Pathway to Market (element), or 510(k) and De Novo (tactics).
Regulatory Strategy Executive Summary: Living artifact that serves as a communication tool to articulate pros, cons, benefits, risks, and options.
Executive Summary components may include device description, labeling matrix, classification and risk, and potential pathways to market.
Investor Pitch Deck: Demonstrate medical device idea by knowing all options, and possessing knowledge and experience of fluid and dynamic environment.
Conventional Wisdom: Easiest, fastest, cheapest path to market to get through regulatory challenges doesn't always make sense for products and technology.
Future Features List: What do you want added to a medical device in the future? Start with the ultimate end in mind and work backwards to build strategy and plan.
Product Development Process: Bring in regulatory sooner than later, earlier the better. Changes after a design freeze are difficult, time consuming, and costly.
Summary, Recommendations, and Takeaways: Who is your audience? Will they understand the purpose? Offer proof.
Related Resources:
Premarket Approval Application (PMA)
MedTech True Quality Stories Podcast
Greenlight Guru YouTube Channel
Memorable Quotes from this episode:
"Strategy is a hope for future." Jon Speer
"Strategy is key. Your strategy is not necessarily to win the game, that's the outcome. The strategy is how you get there, considering all your different options." Mike Drues
"I will never tell a company what not to do. I refuse to play the regulatory police." Mike Drues
"I'm getting sick and tired of people...say they want the quickest, easiest, cheapest way to get their device on the market." Mike Drues
---
ABOUT THE GLOBAL MEDICAL DEVICE PODCAST: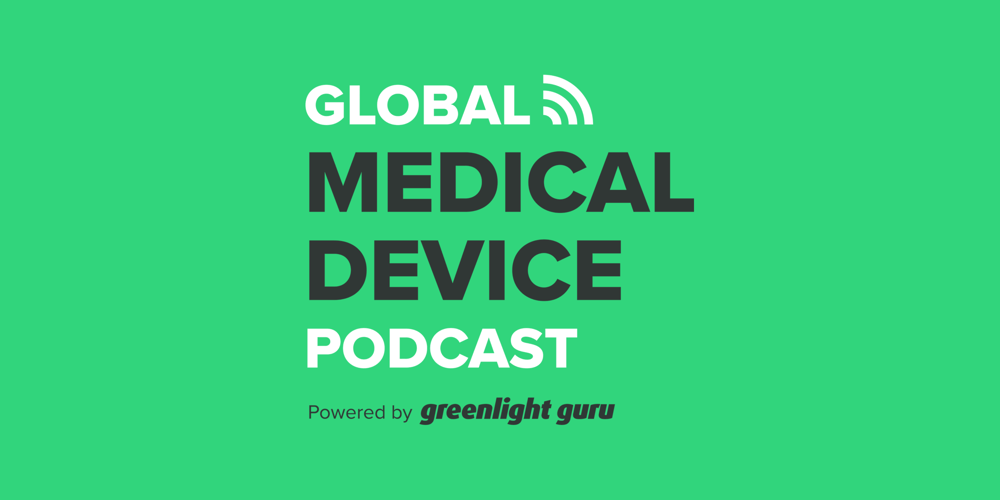 The Global Medical Device Podcast powered by Greenlight Guru is where today's brightest minds in the medical device industry go to get their most useful and actionable insider knowledge, direct from some of the world's leading medical device experts and companies.