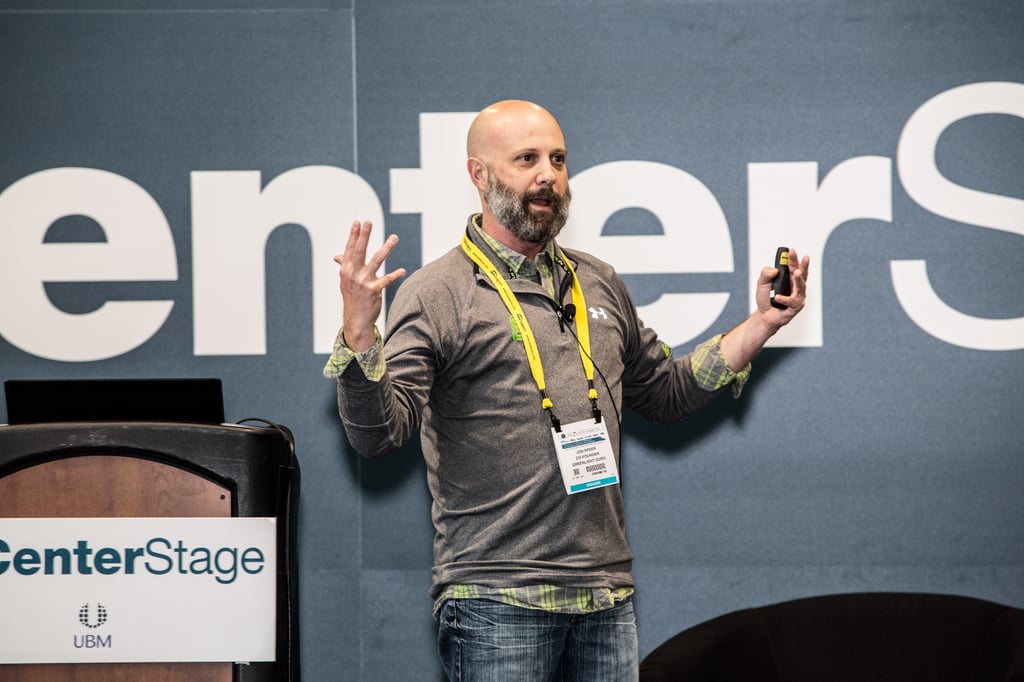 I love a scavenger hunt as much as the next person.
However, when it comes to medical device documents and records, your system and approach should not be the makings of a scavenger hunt. Whether you have been through this before or if this is the first time, I want you to take a few moments to consider the importance of the documentation of your medical device company.
Sure, you have to consider the regulations—FDA, ISO, and so on. But please, do not think about documentation as one of those things you have to do because the regulations say so.
Okay, yes, the documents and records you generate during medical device product development, quality systems, and production activities are vitally important to demonstrate regulatory compliance.
However, there is a much bigger purpose for all of this documentation.
It's your medical device company.
The documents and records you generate as part of bringing a new medical device to market are necessary for your team.
The Design Controls and Risk Management records are generated by teams of really smart people to demonstrate the medical devices you are developing are safe and effective.
The documents and records you generate to support your quality system are necessary for the infrastructure of your medical device company. This documentation establishes sound, repeatable processes for you to measure and analyze in order to ensure maximum efficiency.
For these reasons, the way you manage documents and records within your company should be intentional.
It should not result in a scavenger hunt.
Below are the slides from my presentation with the same title as this post at BIOMEDevice Boston 2015 on Center Stage.
Document Control and Records Management – Choose Wisely
Your choices for managing documents and records can be overwhelming. Let me sum them up:
Legacy eQMS / electronic document management system

General purpose tools (i.e. Dropbox, email)

Low-powered legacy software

Paper
Of the choices you have, there is a long list of pros and cons of each. As fellow medical device regulatory consultant & blogger, Alex Morris, puts it, "Don't Cheap Out."
Let me touch on a few points for you to consider for each.
Legacy eQMS / eDMS
The legacy systems are huge, massive software packages. Software packages which are not designed specifically for the medical device industry. Software packages that will take months and months to implement and force you to redesign many of your processes in order to fit into the battleship workflows.
General Purpose Tools
General purpose tools will work for a while. However, general purpose options are not scalable to keep up with your medical device company's growth. Limited functionality and again, not specific for medical device.
Low-Powered Software
Low-powered software, like the general purpose tools, will work for a while. Yet, these software options are very limited on their overall functionality. And scalability is also an issue.
Paper-based Systems
Paper-based document control and records management is still very popular in the medical device industry. A staggering +50% of the industry is still using paper to manage documents and records. Keeping all your documents and records in paper is probably one of the riskiest decisions you can make.
None of the Current Options Will Work
As I mentioned earlier, your document management system serves a few purposes.
You need a solution that allows the users of the documents and records to have access to right version when needed. You need to know that this documentation has been approved, resources have been trained, and that there is sufficient control.
You are also a medical device company, meaning it is highly likely that you will be part of FDA inspections and/or ISO audits. And guess what? Your documents and records will most definitely be a critical part of the inspections and audits.
Sadly, neither the legacy eQMS, general purpose tools, low-powered software, nor paper are structured in a way that will allow you to achieve either objective.
Sadly, none of these options is designed in such a way to align with how your company and project teams operate or with assisting you with FDA and ISO compliance.
Your documents and records are buried, ready to be discovered during a scavenger hunt.
Greenlight Guru is a New Way
When we started Greenlight Guru, our objectives were very clear. Design a real solution for the medical device industry.
Design a complete document management solution in a way that aligns with the needs of the medical device industry, while focusing on FDA regulations and ISO 13485 requirements.
Make sure this solution aligns with the infrastructures of medical device companies and product development teams.
Fast. Easy. Targeted!
Software should be easy to use and easy to implement.
The user interface should be as intuitive as possible and align with actual workflows in place at med device companies.
Software should save time and improve efficiency.
Software should NOT require a company to revamp all of their processes and take months to put in place.