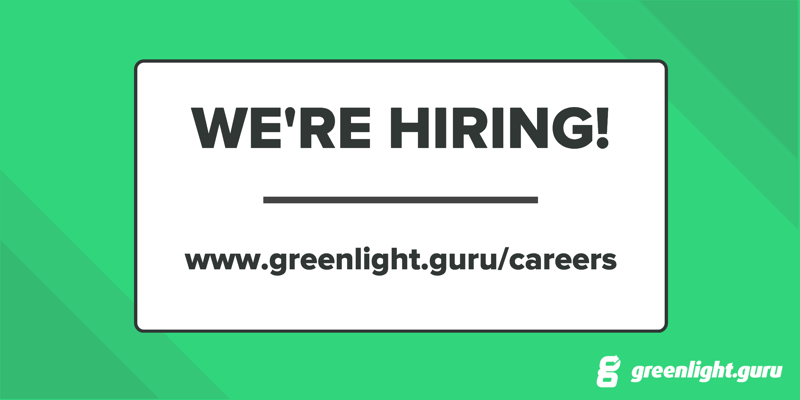 Are you a smart, talented and ambitious individual looking to be surrounded by other elite performers united in the mission of improving the quality of life?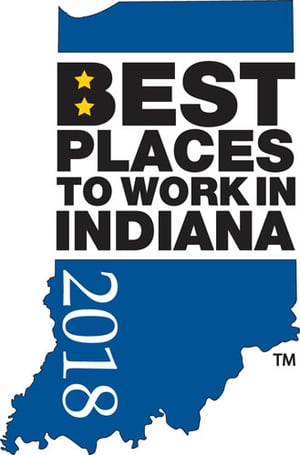 Then we're looking for YOU - And we're hiring!
Here at Greenlight Guru you will have an opportunity to truly change the way the medical device industry designs, manufactures, sells and supports their life changing devices.
With customers in over 600 cities on six continents, Greenlight Guru's innovative SaaS platform is helping device makers all over the globe get safer devices to market faster with less risk while allowing them to push beyond baseline compliance to True Quality.
We have a lot of fun doing it too with an extremely supportive culture! Actually, fanatical support of each other and our customers is one of our core values.
To learn more about many of the perks, our other core value of #AlligatorBlood and to apply for our open positions, please check out our careers page.
Here's a list of our current open positions:
Sales
Marketing
Sales Development (Multiple openings)
Customer Success
Medical Device Subject Matter Expert
Human Resources
Employee Experience (HR) Manager
---
SOME RECENT ACCOMPLISHMENTS: