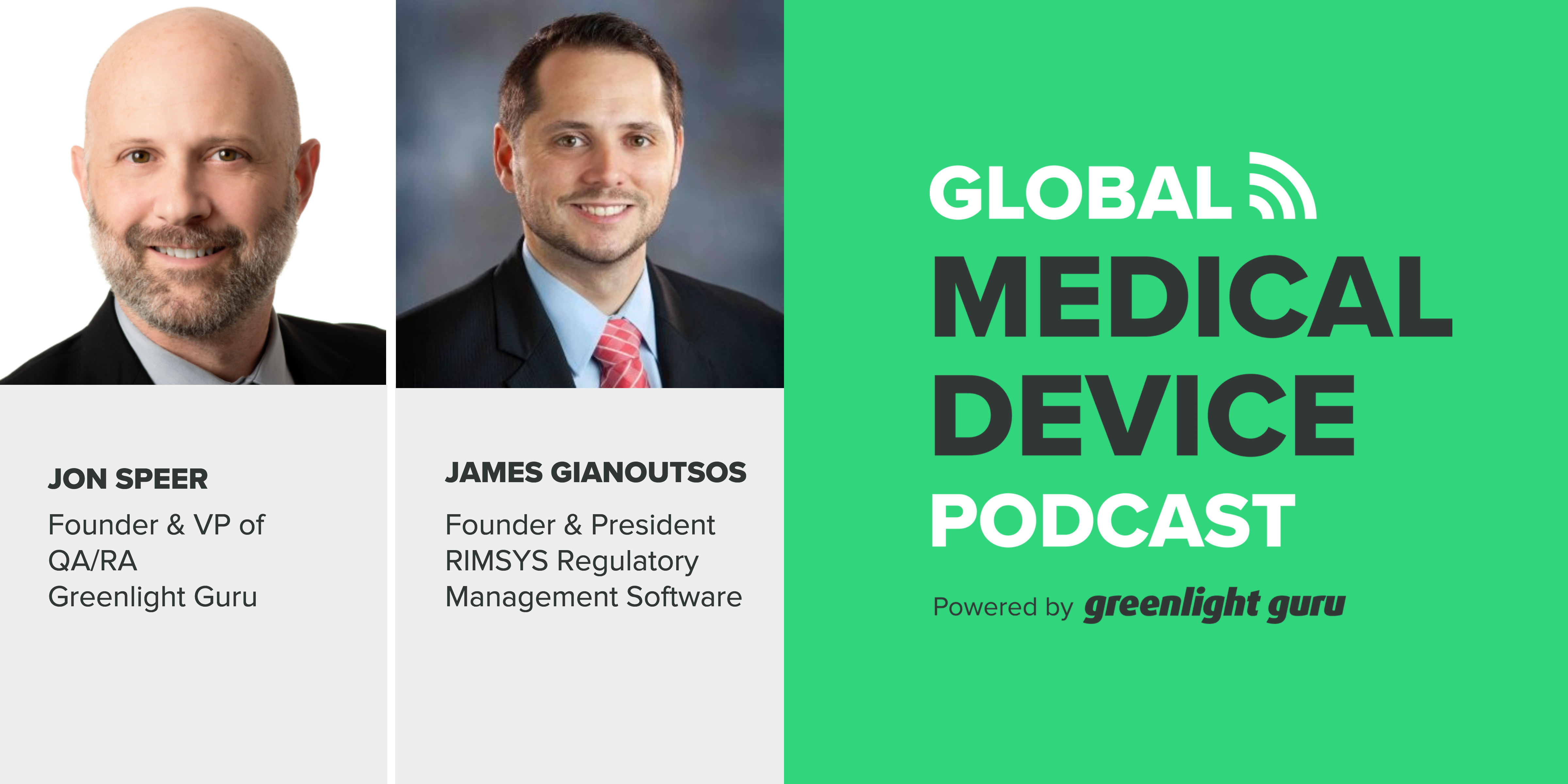 Today we're going to be taking the topic of risk management to the next level. We are talking to Jim Gianoutsos with Regality Consulting. We are going to explore some of the challenges with a company's approach to manufacturing processes as they apply to risk management.
LISTEN NOW:
Like this episode? Subscribe today on iTunes or SoundCloud.
Some of the highlights of the show include:
● Information about Jim's background and about Regality Consulting.
● Thoughts on how risk is sometimes a box to check rather than an integral part of every discussion and every decision that's made throughout the manufacturing process.
● Why the adoption of ISO 14971 has been so problematic for medical device companies.
● Why it's important to consider risk management before planning design.
● Considerations to keep in mind when outsourcing or getting components and materials from other organizations.
● Thoughts on validating processes and sampling based on risk assessment and management.
● An example that Jim has seen regarding a lack of sufficient risk management: the takeaway is to address risk management now; don't wait until you get a warning letter.
Links and Resources:
Definitive Guide to ISO 14971 Risk Management
Quotes by Jim:
"Risk is sometimes an afterthought; people sometimes wait way too late."
"Risk assessment will set the stage for any type of incoming inspection, sampling, process validation, and final release testing."
"What it really comes down to is risk-based decision making."
---
ABOUT THE GLOBAL MEDICAL DEVICE PODCAST: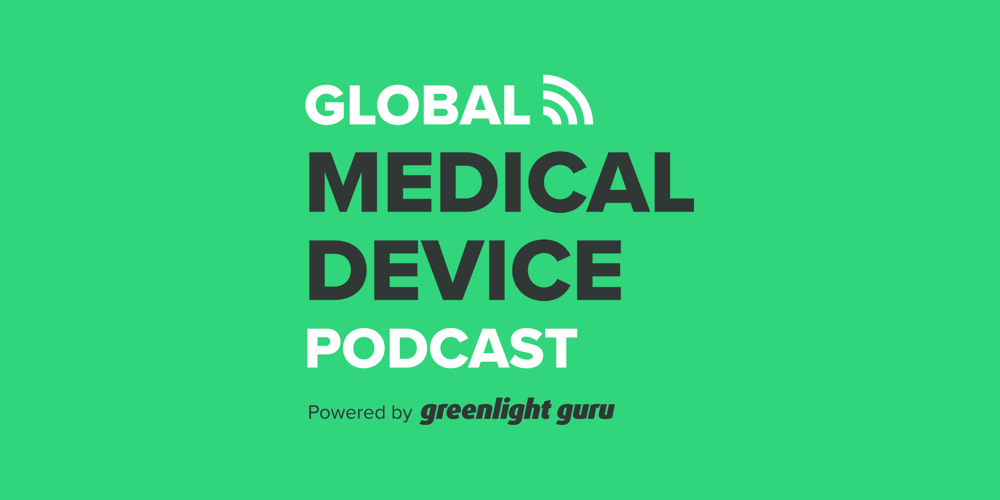 The Global Medical Device Podcast powered by Greenlight Guru is where today's brightest minds in the medical device industry go to get their most useful and actionable insider knowledge, direct from some of the world's leading medical device experts and companies.
Like this episode? Subscribe today on iTunes or SoundCloud.