Greenlight Guru is thrilled to share our selection as one of the TrustRadius Top Rated products of 2022. With ratings solely based on real user feedback, this recognition places our Quality Management Software among the best. This award outwardly confirms our commitment to providing best-in-class software and personalized support to our customers.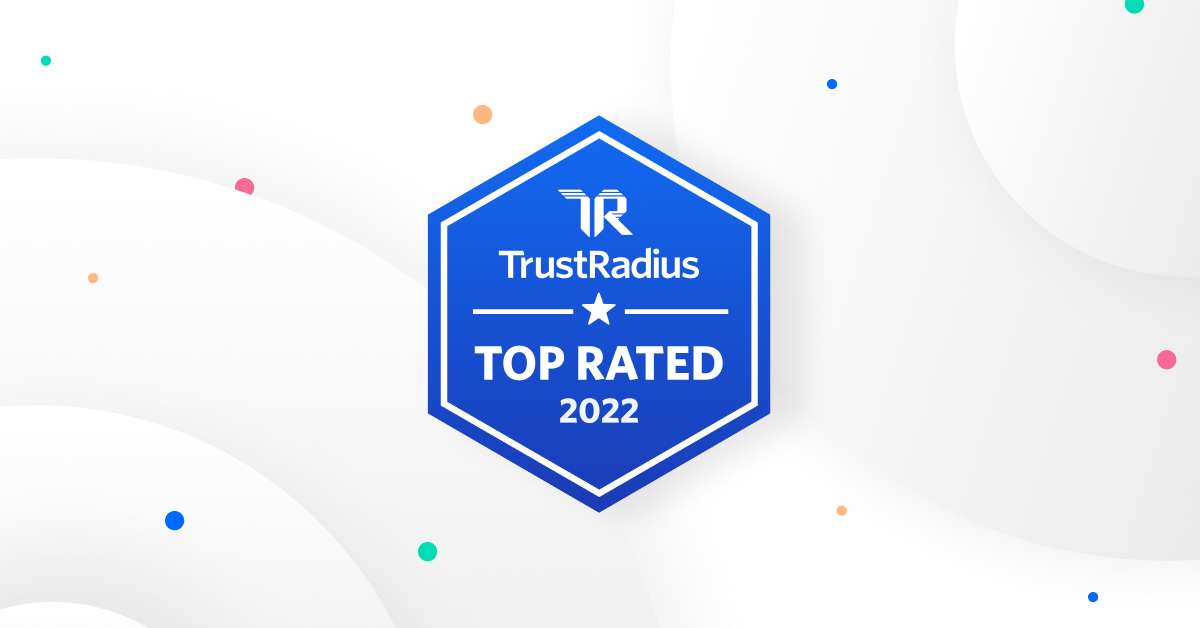 With a trScore of 9.7 out of 10, Greenlight Guru's Quality Management System is recognized by users as an integral piece of their work to bring life-saving medical devices to market. To compare, top competitors in the QMS space hold TrustRadius scores between 7.6-8.7, further proving that Greenlight Guru is an industry leader and a trusted product for MedTech companies.
"Buyers have many options when it comes to selecting a quality management software," says Megan Headley, VP of Research at TrustRadius. "Greenlight Guru Quality Management Software earned a Top Rated award based entirely on feedback from its customers. Reviewers on TrustRadius highlight the training and audit modules that help keep them compliant."
TrustRadius Top Rated Awards have become the industry standard for unbiased, user-generated recognition of B2B technology products. Based entirely on customer feedback, these reviews provide an honest look into a product's quality. Hear from Greenlight Guru customers on how they are leveraging the platform:
"We use Greenlight Guru across our organization and it replaced an outdated "clunky" document management system. Greenlight has significantly improved our productivity and quality management system."
"The training management has saved my team hours of time not having to manage it."
"The Greenlight Guru team appreciates unfiltered customer feedback. They do take the voice of the customer seriously and will work to implement feature requests."
"Greenlight is well suited during an audit. Auditors can be provided with limited access to the system and the user can tag specific documents to share with the auditor(s). Additionally, the speed and ease at which the documents (including historical documents) are available to an auditor is advantageous. No more running around trying to locate documents."
"At Greenlight Guru, we're proud to create a platform for MedTech companies that positively impacts the critical milestones of their commercialization journey and expands our mission to improve the quality of life," says Nick Tippmann, CMO. "To receive the TrustRadius Top Rated Award is quite an honor and validation - based on real-customer feedback - that our users trusts us to create a purpose-built solution that advances their success. We appreciate our customers for taking the time to vocalize and provide us with valuable feedback."
Read more of what customers had to share about Greenlight Guru →
How does TrustRadius award Top Rated solutions?
Top Rated awards are issued annually to help distinguish products in a category that have excellent customer satisfaction ratings.
This award is based entirely on reviews from verified customers with no paid influence or analyst input. For companies and their products to qualify for a Top Rated award, their solution must meet the requirements in review recency, rating, and relevance at the time the awards are issued. See the detailed criteria for Top Rated awards here.
If you would like to learn more about Greenlight Guru, get started with a free demo.