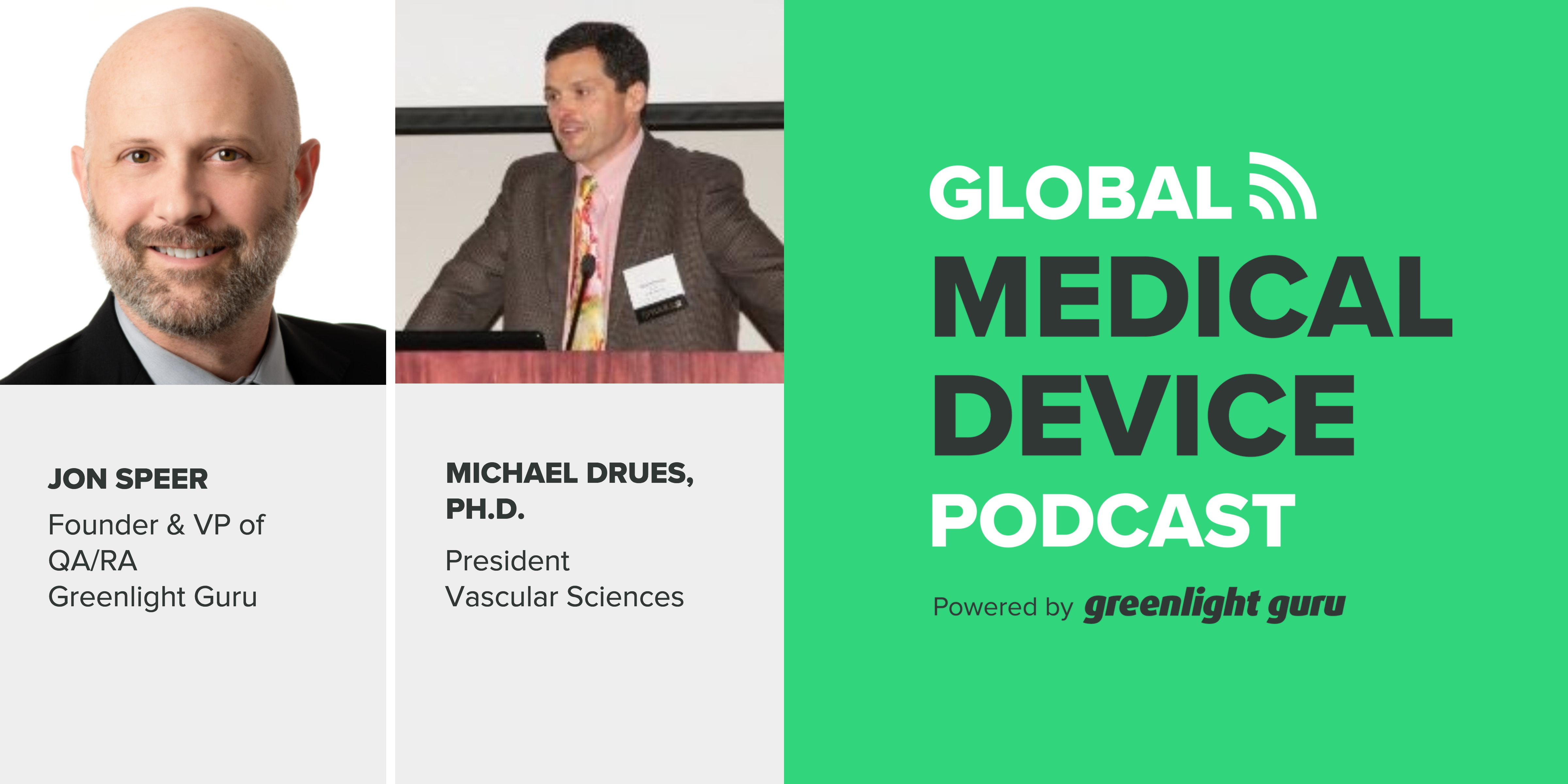 What could go wrong as more medical device products are used at home and in similar non-traditional environments outside of hospitals and healthcare facilities by non-medical professionals?
In this episode of the Global Medical Device Podcast, Jon Speer talks to Mike Drues from Vascular Sciences. Jon and Mike discuss challenges related to safety, risk, and usability when medical devices intended for "at home" environments interface with untrained end-users.
LISTEN NOW:
Like this episode? Subscribe today on iTunes or Spotify.
Some highlights of this episode include:
Complications, Comorbidities, and COVID: Should medical devices intended to be used at home be controlled? And by who? Providers or patients?
Human Factors: Intended users of at home medical devices should influence summative and usability testing.
Parents and Other Populations: Smartphones don't make all users smart, but simply frustrated. Home Use products that embrace technology may not be familiar or friendly to all intended users.
Risk Mitigation: Who can help with Home Use Devices? Who actually reads and understands labels, manuals, and other instructions? That's not pragmatic, realistic, or true usability.
Regulated vs. Non-Regulated Trend: Prudent engineering, design practices, and usability should still apply, regardless of classification and how devices are viewed by regulatory bodies.
Guidance or common sense? The more likely you are to need a technology, the less likely you are to be savvy with it.
Links:
FDA - Home Use Devices Initiative
Greenlight Guru YouTube Channel
MedTech True Quality Stories Podcast
Memorable quotes from this episode:
"Outside that facility, everything that you can imagine is possible as far as the user's concerned, as far as the environment's concerned. It really complicates things." Jon Speer
"When you think about how technology is evolving so quickly, a lot of these 'home use' products are embracing this technology wave." Jon Speer
"When it comes to risk mitigation, labeling should not be your primary way of mitigating risk." Mike Drues
"Design your device in such a way that it's as intuitive to your user population as possible without having to go read a manual or consult a label." Jon Speer
"The more likely you are to need a technology, the less likely you are to be savvy with it." Mike Drues
---
ABOUT THE GLOBAL MEDICAL DEVICE PODCAST: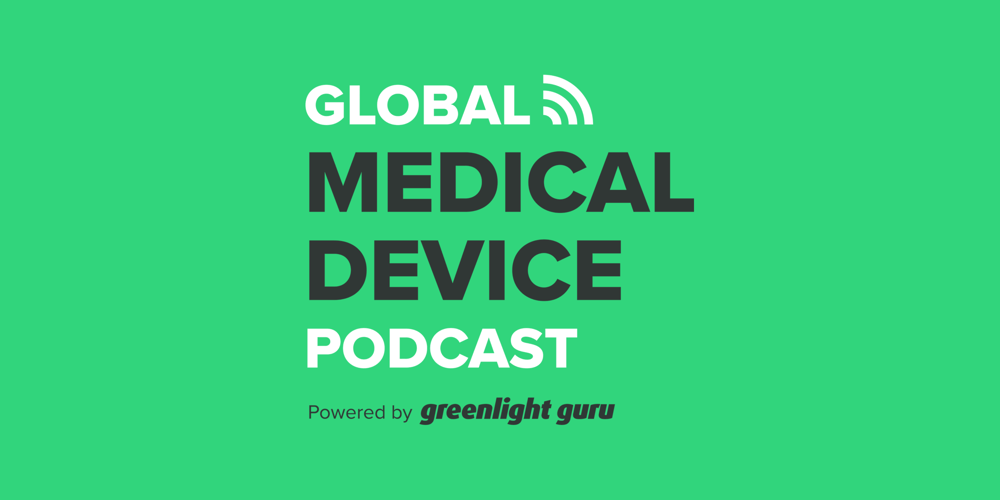 The Global Medical Device Podcast powered by Greenlight Guru is where today's brightest minds in the medical device industry go to get their most useful and actionable insider knowledge, direct from some of the world's leading medical device experts and companies.